Back to speakers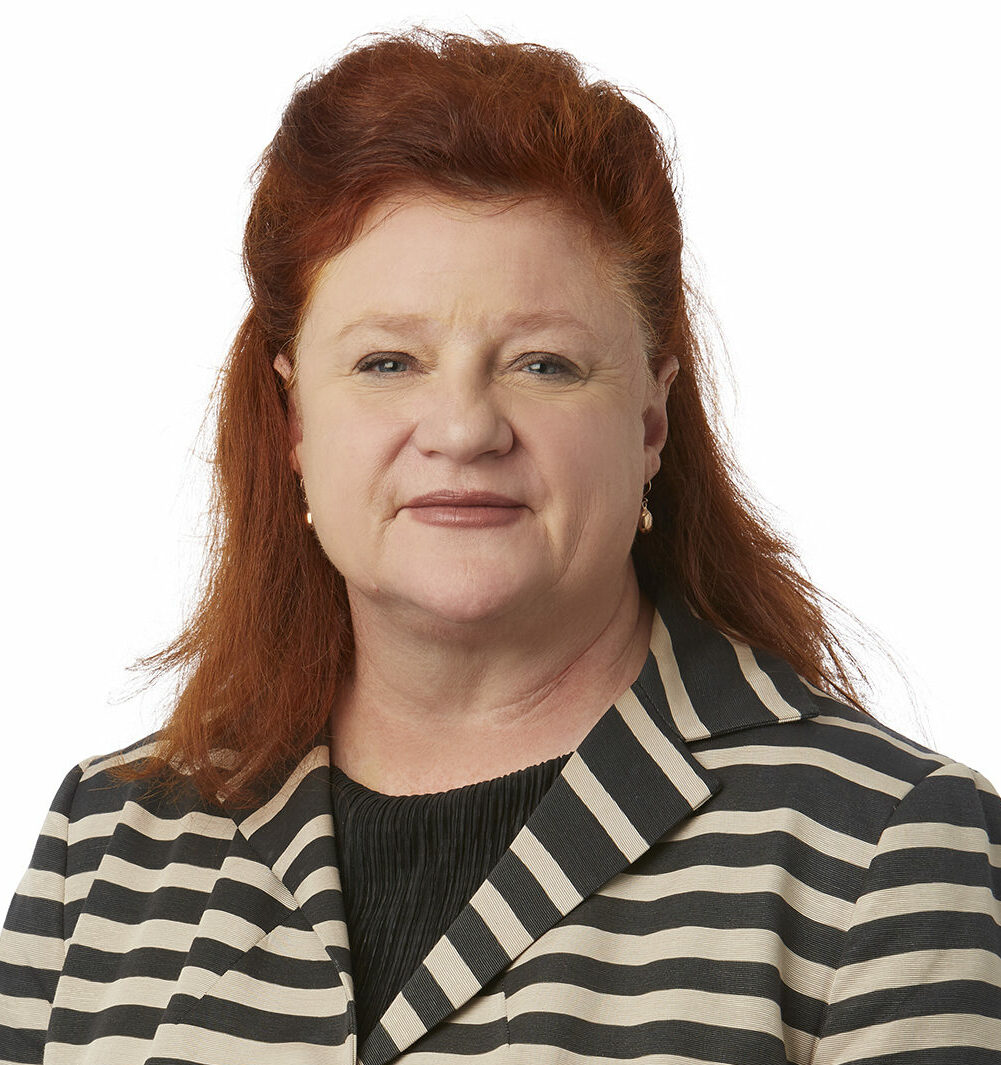 Follow Lisa Mitchell
Lisa Mitchell
Director Development
Monash University
Throughout her professional journey, Lisa has undertaken a range of challenging, yet rewarding, marketing, communications and fundraising roles within the arts, not for profit and higher education sectors. Lisa is passionate about creating sustainable and long-term impact through philanthropy and partnerships.
After graduating from Canberra University with a BA in Communication and Media studies, Lisa joined Australian Consolidated Press (ACP) as a cadet journalist working on their newly launched Australian Communications title. This was a baptism of fire as a first professional job and the then head of the newsroom gave her a unique set of skills and advice that have set her up for life – 'question everything for there may be a better way of doing things – don't settle for the mundane, the mediocre, the way things are. Create change for the greater good and not just for the sake of change and remember always – persistence beats resistance'.
After completing her cadetship, she embarked upon the compulsory overseas travel jaunt where she worked in a number of roles at various media organisations including the BBC.
Upon her return to Australia, she joined the Queensland Theatre Company as their inaugural Development Manager before becoming Marketing and Development Manager for Lyric Opera of Queensland.
In 1994 Lisa moved south to join the Melbourne Symphony Orchestra as their Director of Marketing and Development, assisting the organisation transition into a wholly owned subsidiary of the ABC. After 7 years she joined the ABC as the Marketing Manager for the New Media division where she was responsible for the marketing and branding campaign of the ABC's newly launched broadband and digital TV services. At the same time, Lisa completed a Masters of Communications from Swinburne University.
Lisa has freelanced in a marketing and development capacity for many other arts organisations including Belvoir Theatre and Victorian Opera and has sat on a number of arts boards including the Melbourne Chorale and Experimenta.
Prior to her current role, Lisa was the Communications and Development Manager for the Australian National Academy of Music, a leading training organisation for outstanding young musicians.
Monash University
During her 9 years at Monash University, Lisa has undertaken a number of senior fundraising roles and most recently, has taken on an expanded role and now has responsibility for all major and principal gift fundraising for the whole of university across the HASS and STEM portfolios.
Subscribe and connect
Don't miss out on exclusive info from our conference speakers!