Back to speakers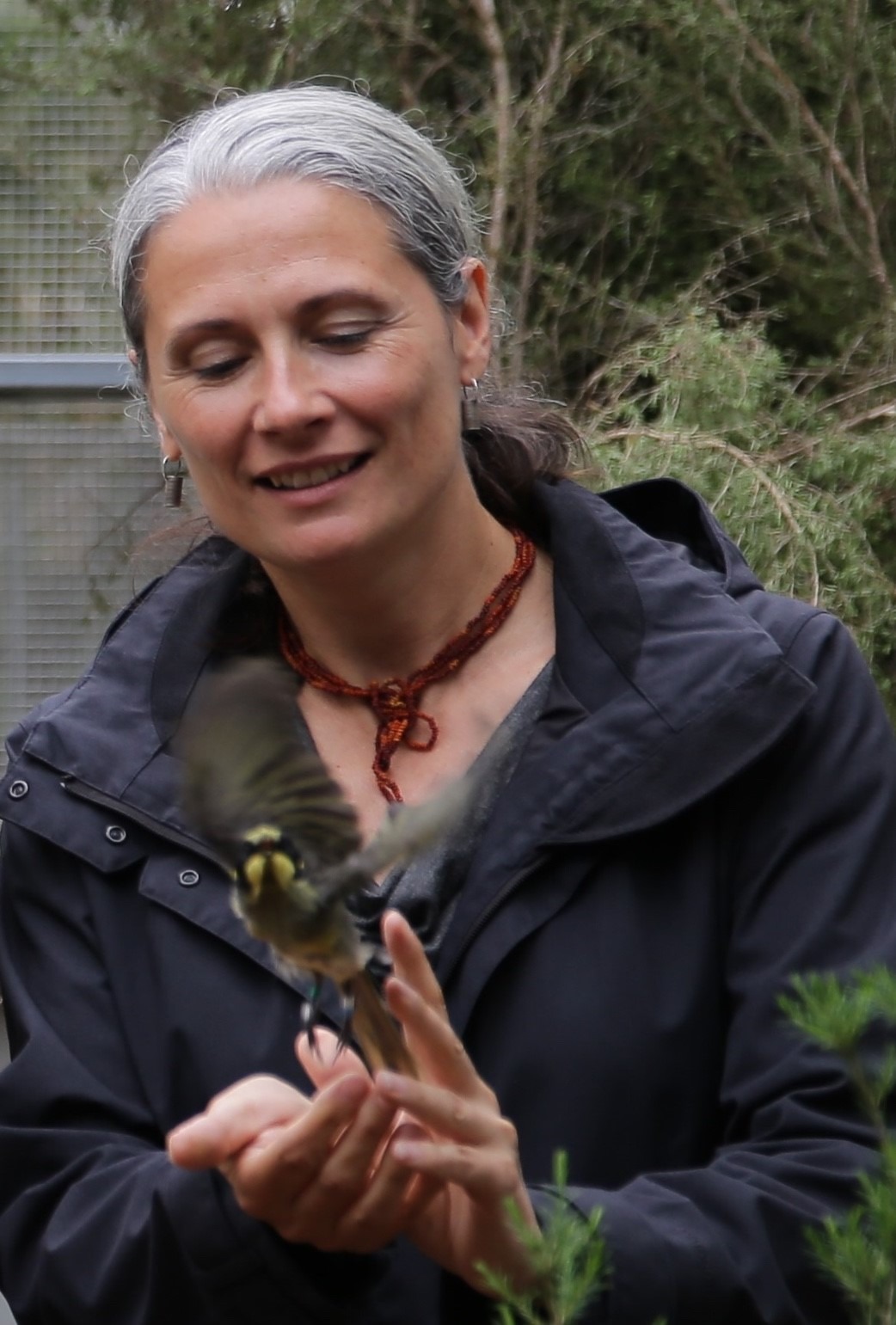 Follow Lori Kravos
Lori Kravos
Relationship Manager Philanthropy
Zoos Victoria
Lori has specialised in major gifts for 10 years. She has demonstrated experience in growing the capacity of fundraising programs to secure significant project and capital outcomes for the philanthropic organisations she has worked for. The key to her success has been a dedication to building meaningful and lasting relationships.
Subscribe and connect
Don't miss out on exclusive info from our conference speakers!