Back to speakers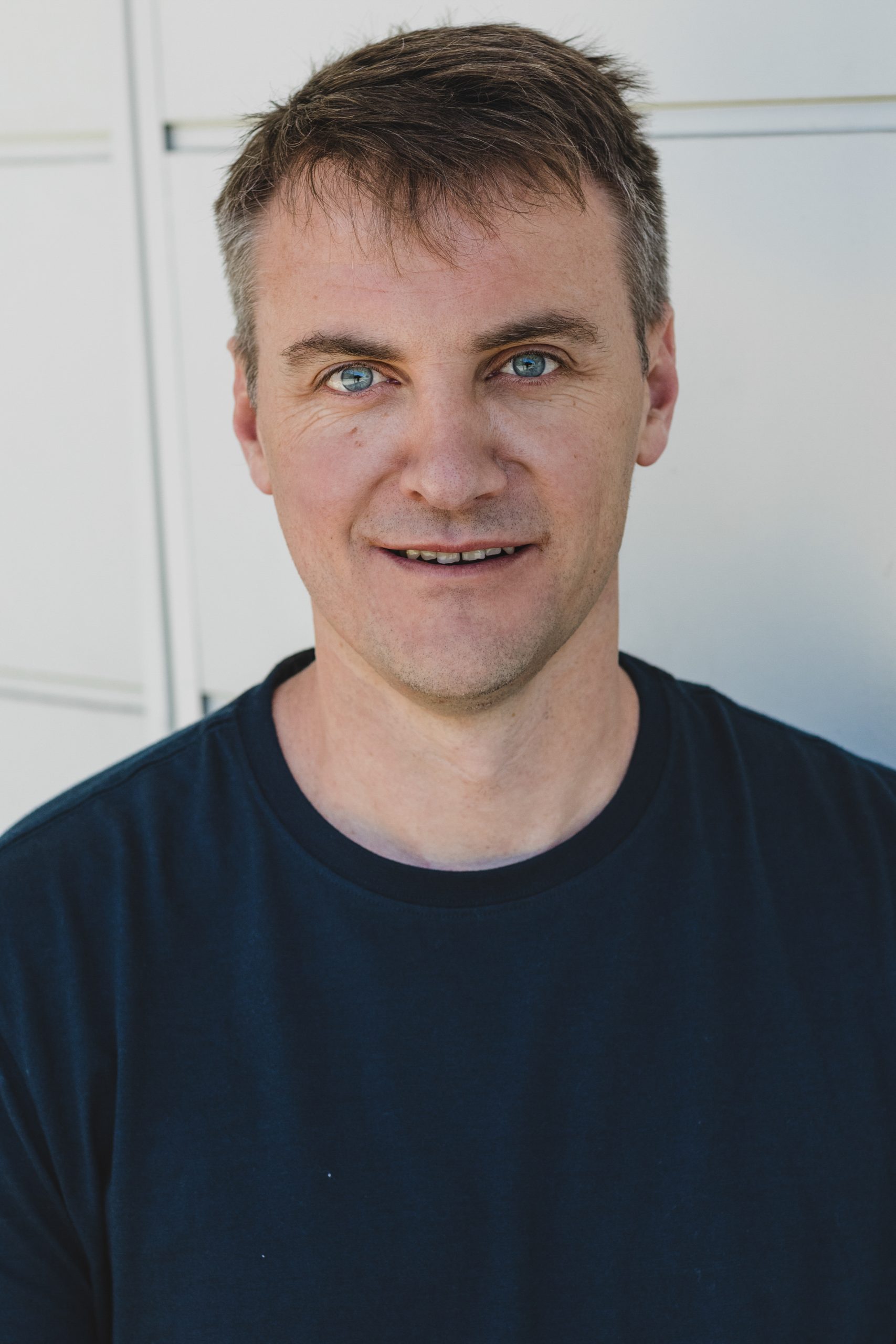 Luke Edwards
Founder and Director
Elevate Fundraising
Luke has more than 13 years' experience in digital fundraising and is passionate about the use of digital marketing to achieve results. Luke's agency Elevate Fundraising, works with charities to raise funds, inspire action and empower people to make a positive impact in the world. His clients include The Smith Family, The Fred Hollows Foundation, Wayside Chapel, MS, Mito Foundation, Ronald McDonald House, RSPCA and a range of others.
Luke and his team have developed and implemented some of Australia's most successful digital campaigns which include International Women's Development Agency (IWDA) 'Fight for Her Rights', Wayside Chapel's 'Donate-a-Plate', Ronald McDonald House Charities 'Be a Santa for Sick Kids' and more.
His team have also set record results for events such as 'Million Paws Walk', 'Coastrek', 'Brissie to the Bay', 'Bloody Long Walk', 'The May 50K', 'Fred's Big Run'. 'Dance for Sick Kids' and 'One Foot Forward'.
Luke also co-founded the 'Great Cycle Challenge' which has now raised over $105 million for childhood cancer research in the past eight years.
Subscribe and connect
Don't miss out on exclusive info from our conference speakers!