Back to speakers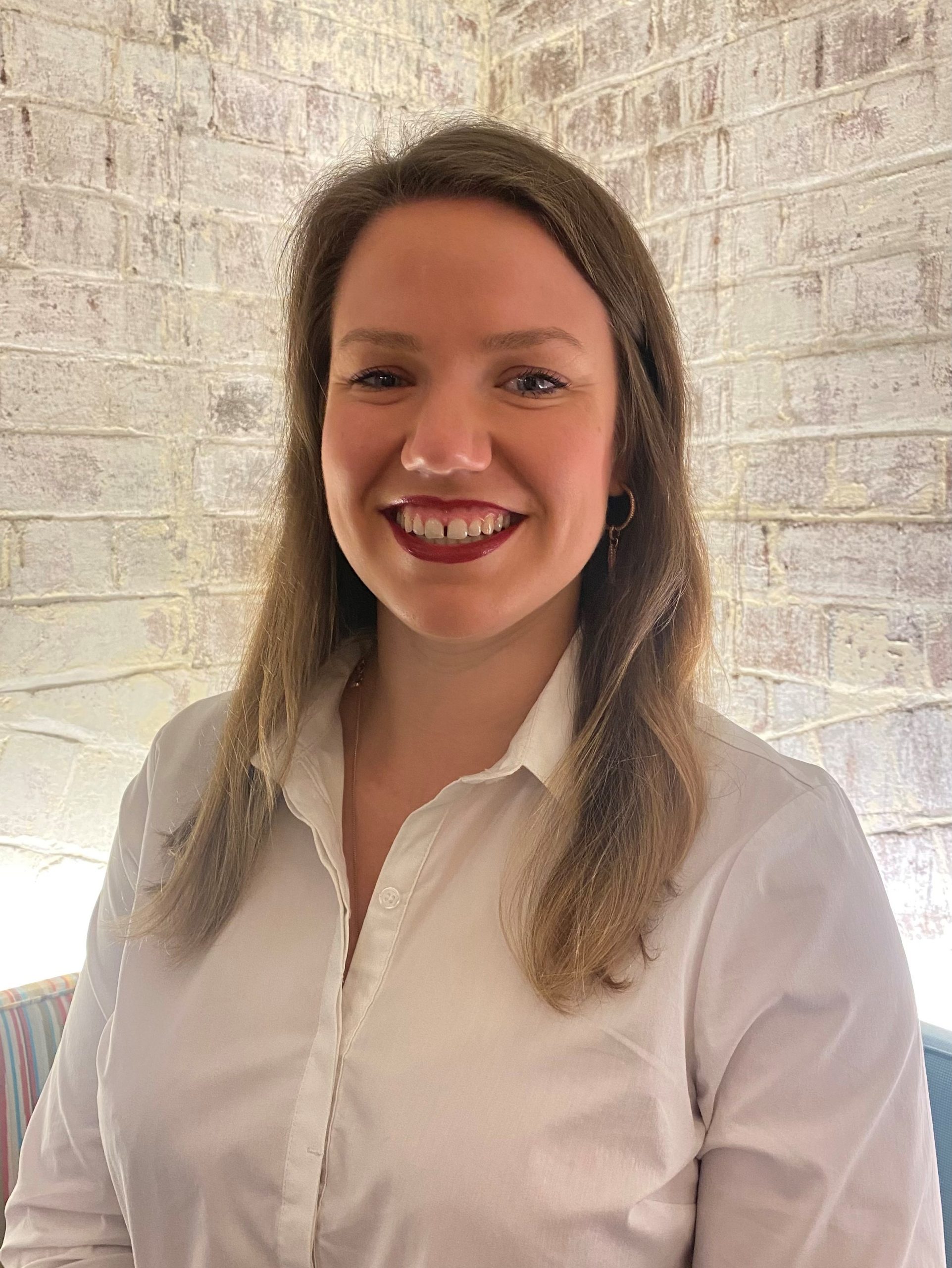 Madeleine Estherby
Partnerships Specialist
Cancer Council NSW
Madeleine is a proud philanthropy fundraiser, and has worked in the fundraising sector for 5 years.
Beginning in direct marketing and community donor support, Madeleine now works in Cancer Council NSW's Philanthropy Unit. Here, she focuses on engagement and relationship management of current corporate and beneficiary partnerships, as well developing new, mutually beneficial corporate partnerships that further Cancer Council's mission of a cancer-free future. Maddy's strength lies in building relationships, developing personalised plans with partners, and serving the community by working to fund vital projects that support people affected by cancer.
With a growing interest in strategic development, Madeleine is continually focused on developing new opportunities for engagement in the Philanthropic sector, and enjoys that big picture aspect of her role the most – with partnerships being central to this strategy.
Madeleine holds a degree in Arts, focusing on International Relations, and is committed to becoming the best fundraiser possible throughout her career.
Subscribe and connect
Don't miss out on exclusive info from our conference speakers!