Back to speakers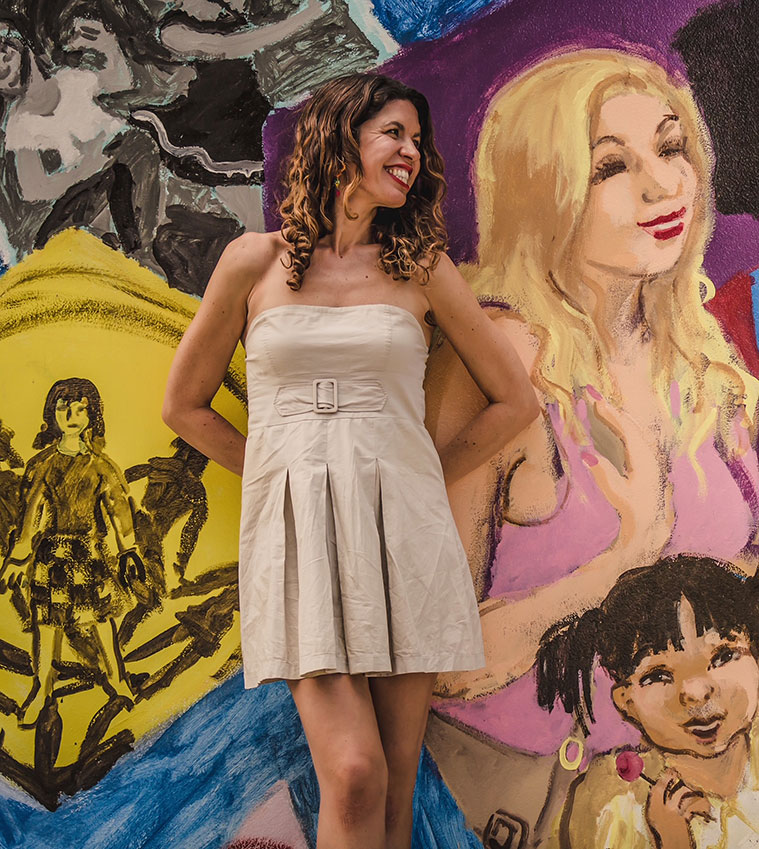 Follow Maisa Lopes Gomes
Maisa Lopes Gomes
Head of Digital Fundraising
Cerebral Palsy Alliance
Maisa is an activist at heart, she experiments with creativity & digitalism. Her vision is to be a social change agent & inspire meaningful, positive, and lasting socio-cultural change at a global level.
She's the Head of Digital Fundraising at Cerebral Palsy Alliance (CPA), a Not-for-Profit (NP) transforming the lives of people living with cerebral palsy via therapy, equipment, inclusive technology, and global research. CPA is considered one of the largest disability services providers in Australia, and a high-performing fundraising team. In the past year, CPA online income has grown 31%, and their flagship virtual event – STEPtember – raised $18.5M in 2021, $10M more than the amount raised in 2019.
She believes in people-centricity as the core of everything that we do with technology & data, and champions the principles of strategic digitalization, meaningful enablement, and donor-centricity. She a huge fan of automation and machine learning, and all the opportunities it can exponentially bring to charities.
As the Head of Digital Fundraising, Maisa leads a team of 7 digital and data experts cross-functionally across the entire Fundraising portfolio. She believes in helping people achieve their best and grow, and values people with a life-long learning attitude.
Since 2017 Maisa has been offered a role as an Online Tutor for the FIA. In 2019 & 2020, Maisa facilitated the highly-praised Digital Fundraising Class course for the FIA in Sydney, Melbourne, Brisbane, and Perth. Maisa is a public speaker at conferences, most recently at the FIA Conference 2020 in Brisbane. She has had articles published in the Fundraising & Philanthropy Magazine.
Subscribe and connect
Don't miss out on exclusive info from our conference speakers!