Back to speakers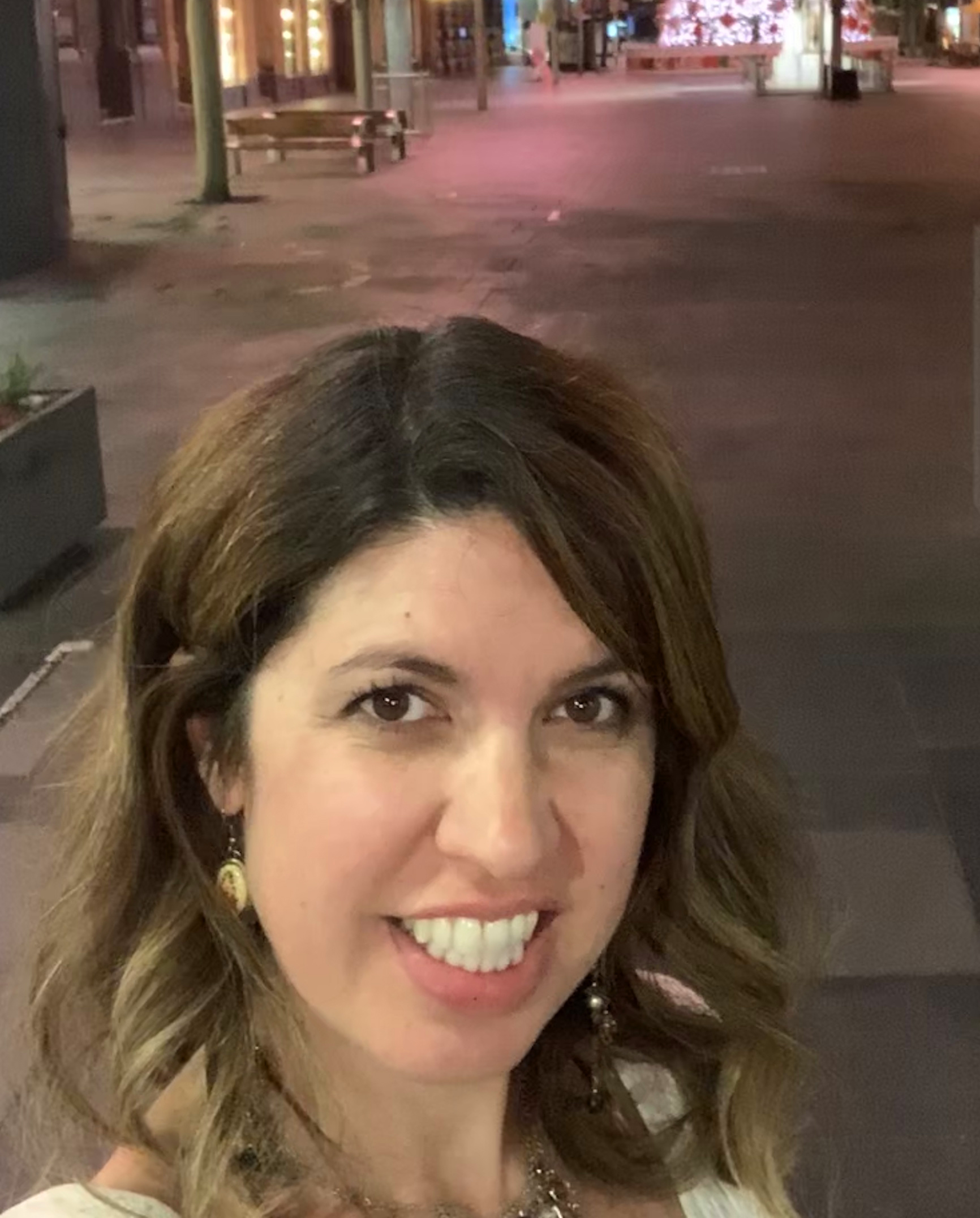 Maisa Lopes Gomes
Head of Digital Fundraising
Cerebral Palsy Alliance
An activist at heart, Maisa is an experimental marketer. Her vision is to be a social change agent at a global level.
A digital fundraising practitioner, Maisa develops complex digital strategies from high-level to detail. Maisa uses digital transformation, data science & design-thinking principals to influence a Digital-First culture at all organisational levels.
Over the course of her 10 years' experience in the Not-for-Profit sector, Maisa has collaborated with teams that brought more than $180m in fundraising revenue to Cerebral Palsy Alliance, via initiatives such as Steptember, to provide essential services, new technologies, & fund ground-breaking research for people living with disabilities.
In 2018 Maisa was the winner of the FIA Awards for the best Gifts in Wills program over $5 million. She developed the strategy that used prospect modelling combined with offline and pioneering digital tactics in bequests, and led the program to a growth of 800% in warm leads in only 18 months.
In 2019 Maisa facilitated the highly-praised Digital Transformations in Fundraising course for the FIA in Sydney, Melbourne, Brisbane and Perth. She has articles published at the F&P magazine and have presented in numerous conferences and workshops in Australia.
Subscribe and connect
Don't miss out on exclusive info from our conference speakers!