Back to speakers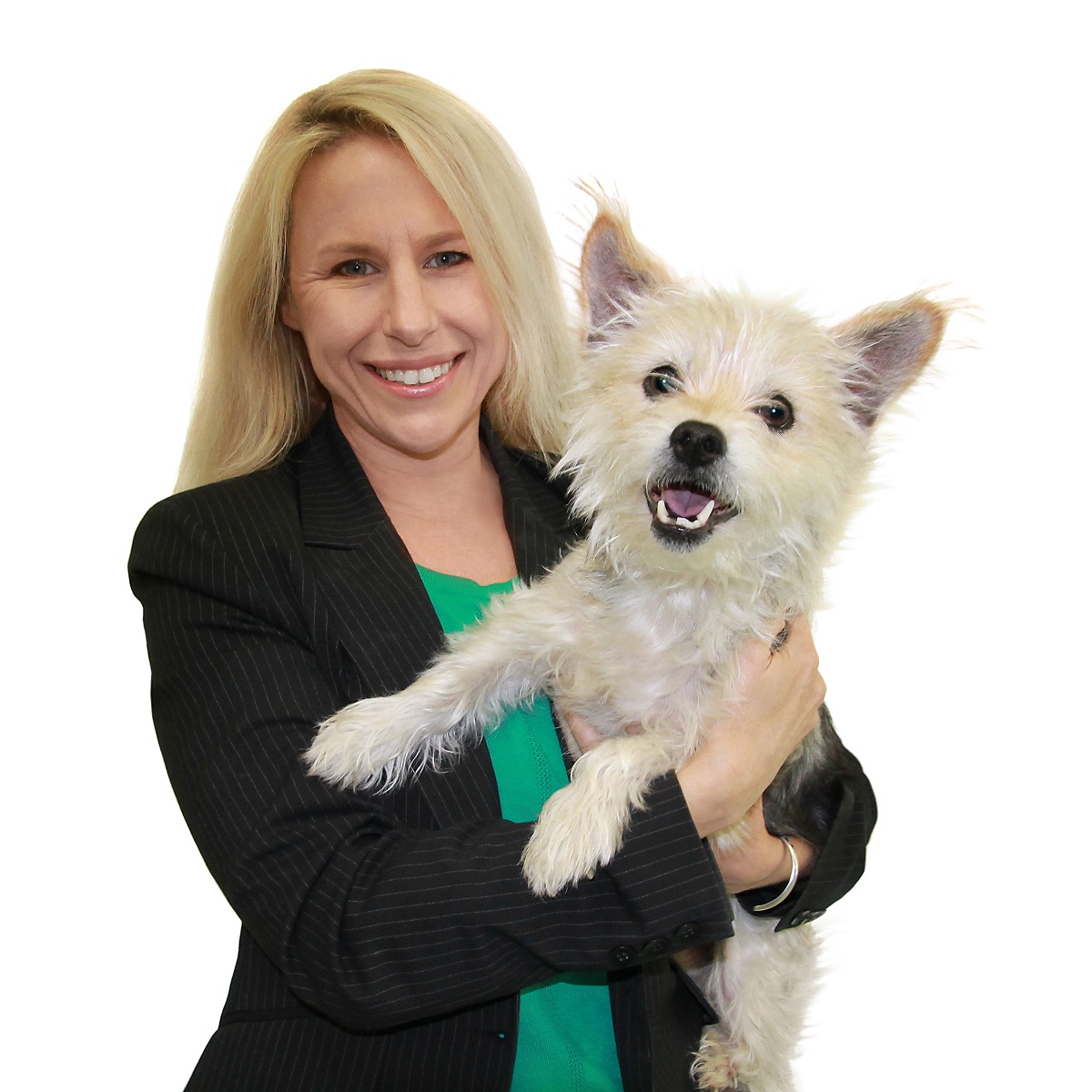 Follow Maree
Maree (Missy) Daniels
Community Engagement & Fundraising Advisor
PetRescue
Maree loves helping organisations bring together communications and fundraising strategy – getting to the core of the 'why' to build engaged communities and stronger relationships with donors.  Maree is particularly passionate about animal welfare but also uses her expertise across many other causes.
Subscribe and connect
Don't miss out on exclusive info from our conference speakers!