Back to speakers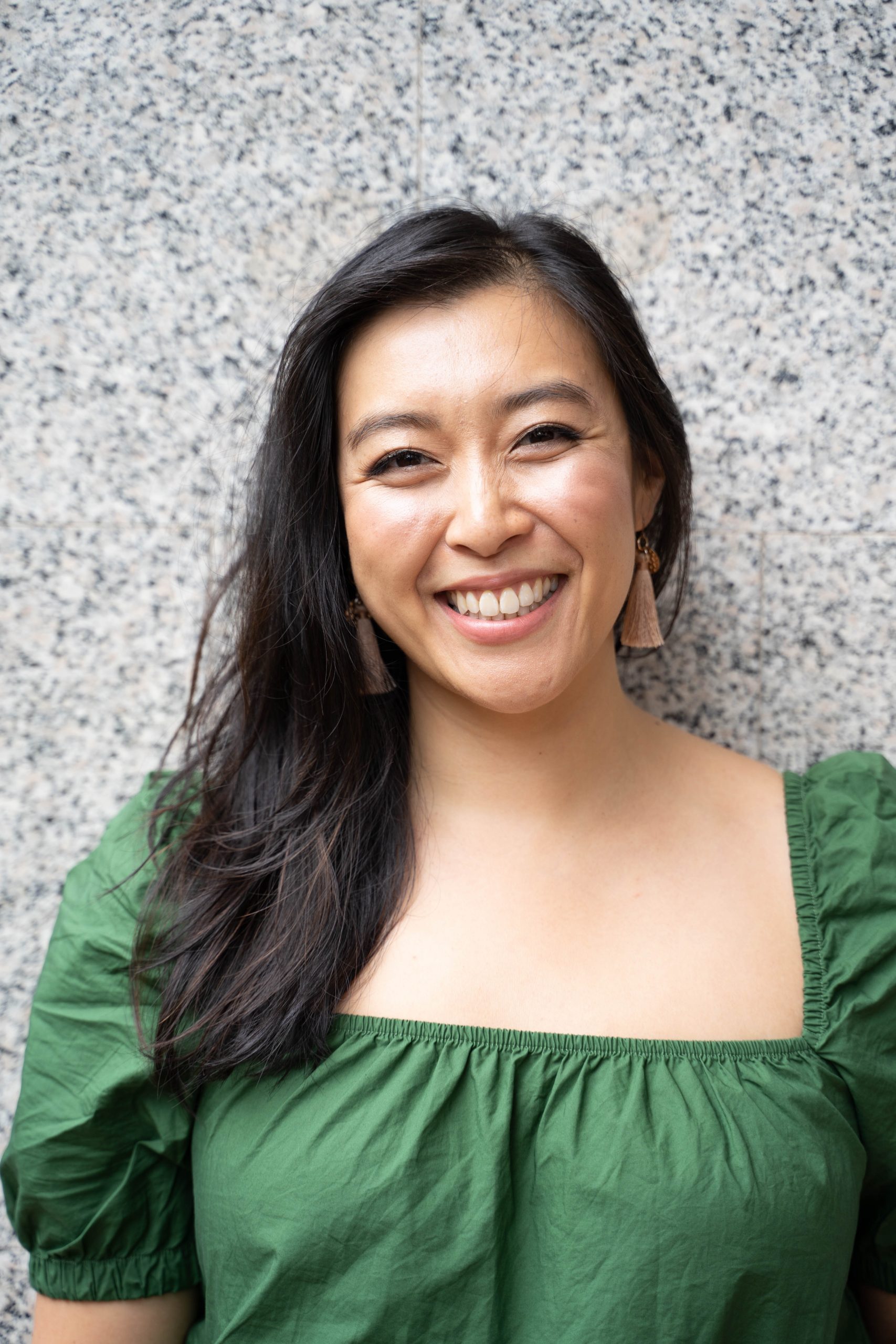 Marlous Teh
Corporate Partnerships Manager
Camp Quality Limited
Marlous Teh is a multi-passionate people connector and community builder with a heart for social justice, fundraising, and sustainable growth & development.
Over the last ten years, Marlous has worked in corporate events, sponsorship and business development across Australia, Singapore and Hong Kong. After her 8-year journey of being an active community fundraiser and volunteer for many Australian charities, she decided to step away from her corporate career and use her relationship and business skills to be a force for good, joining the for purpose sector.
In the last 3 years, she has since driven major strategic events and partnerships for the Royal Flying Doctor Service (South Eastern section) and Lifeline Australia, and is now National Corporate Partnerships Manager at Camp Quality. With many passions, Marlous is also a Trainer at the ICF-accredited Beautiful You Coaching Academy and a Certified Mindset Coach empowering high performing humans to redefine leadership and success on their terms, so that they can show up with integrity and courage.
Subscribe and connect
Don't miss out on exclusive info from our conference speakers!