Back to speakers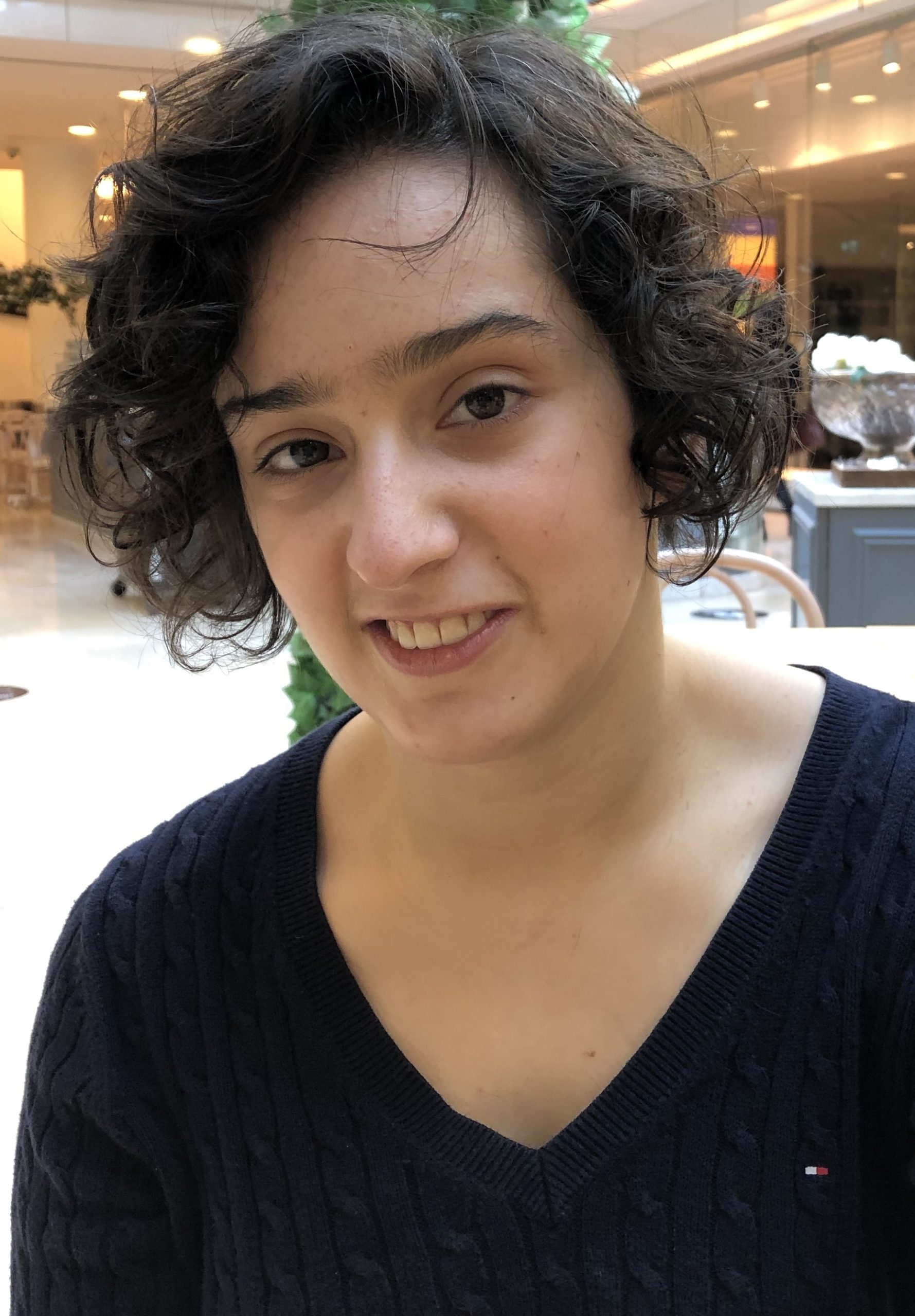 Follow Meret Hassanen
Meret Hassanen
CPActive Advocate
Cerebral Palsy Alliance
Meret is a producer and filmmaker, and has worked on several ABC programs and independent films. In 2022, she joined the Cerebral Palsy Alliance's CPActive advocacy campaign and is passionate about improving the media representation of those with disabilities and from minority backgrounds.
Subscribe and connect
Don't miss out on exclusive info from our conference speakers!