Back to speakers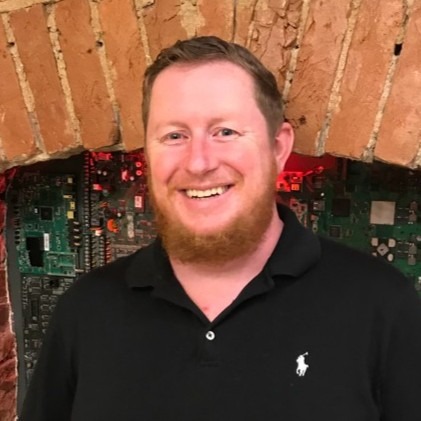 Follow Michael Earley
Michael Earley
Head of Strategic Initiatives
The Giving Block
Originally from New Zealand, Michael first dabbled in bitcoin in 2011. He has worked full time in the crypto industry since 2017 and been deeply involved in the nonprofit space since 2015.
Prior to joining as The Giving Block's first employee, he was responsible for researching and producing GSMI's suite of enterprise blockchain conferences and webinars. He currently serves on the board of a Washington DC based 501(c)3 organization as well as granting every wish of his rescue cat.
Subscribe and connect
Don't miss out on exclusive info from our conference speakers!