Back to speakers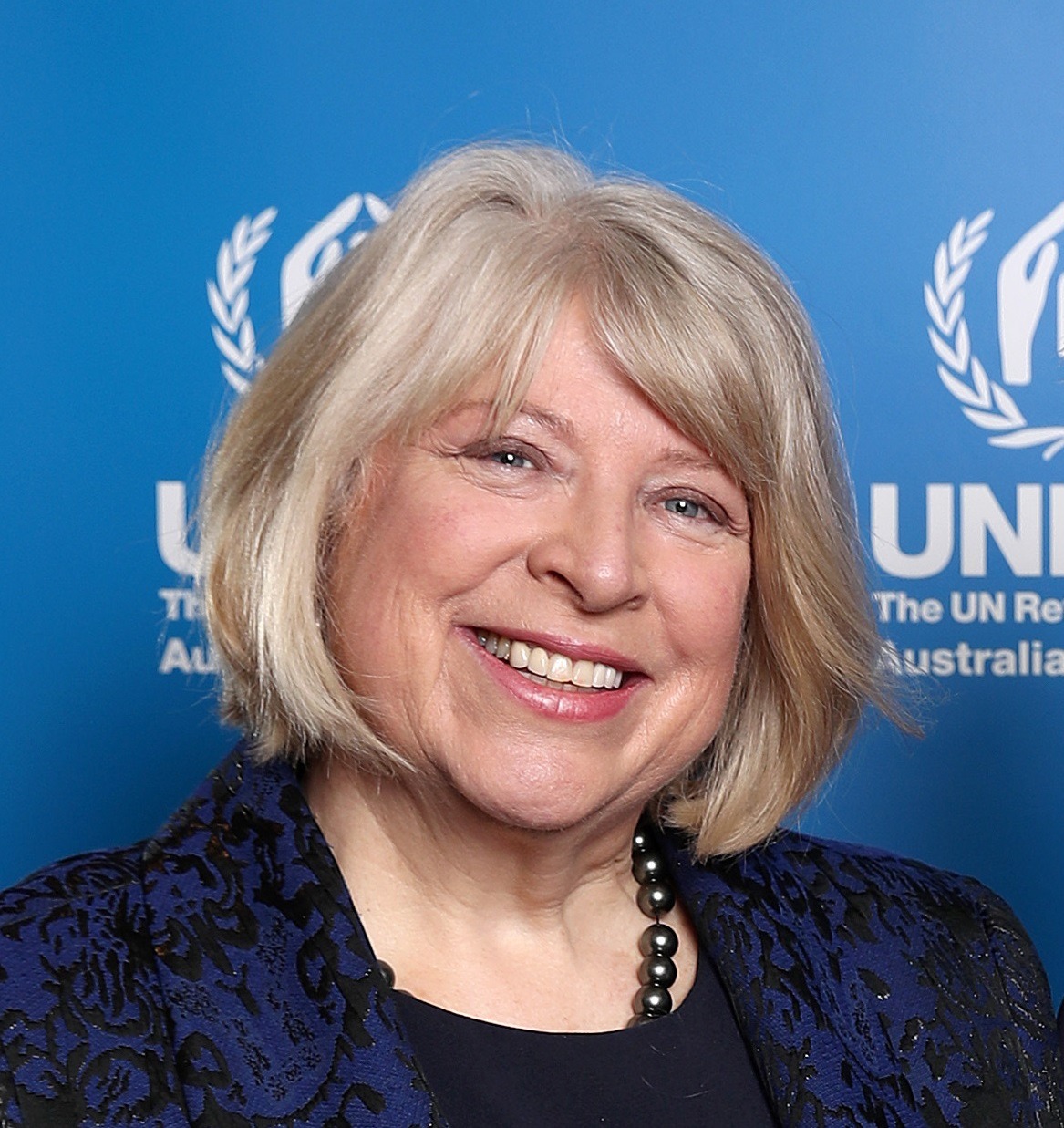 Naomi Steer
Naomi is a longstanding leader in the not for profit sector in Australia and globally. She has been a life time advocate for human rights, gender equity and social justice. In 2000 Naomi founded Australia for UNHCR, the National Partner for the UN Refugee Agency which she led until 2022. From a one person office Naomi helped grow Australia for UNHCR into one of Australia's leading NFPs raising more than $430 million from the private sector to date to support UNHCR's humanitarian operations for refugees and displaced people. She is currently the advisor to UNHCR's global private sector National Partners and continues to drive a number of social impact initiatives in Australia and Africa. She is a passionate believer in the power of human connection to bring about positive change.
Subscribe and connect
Don't miss out on exclusive info from our conference speakers!