Back to speakers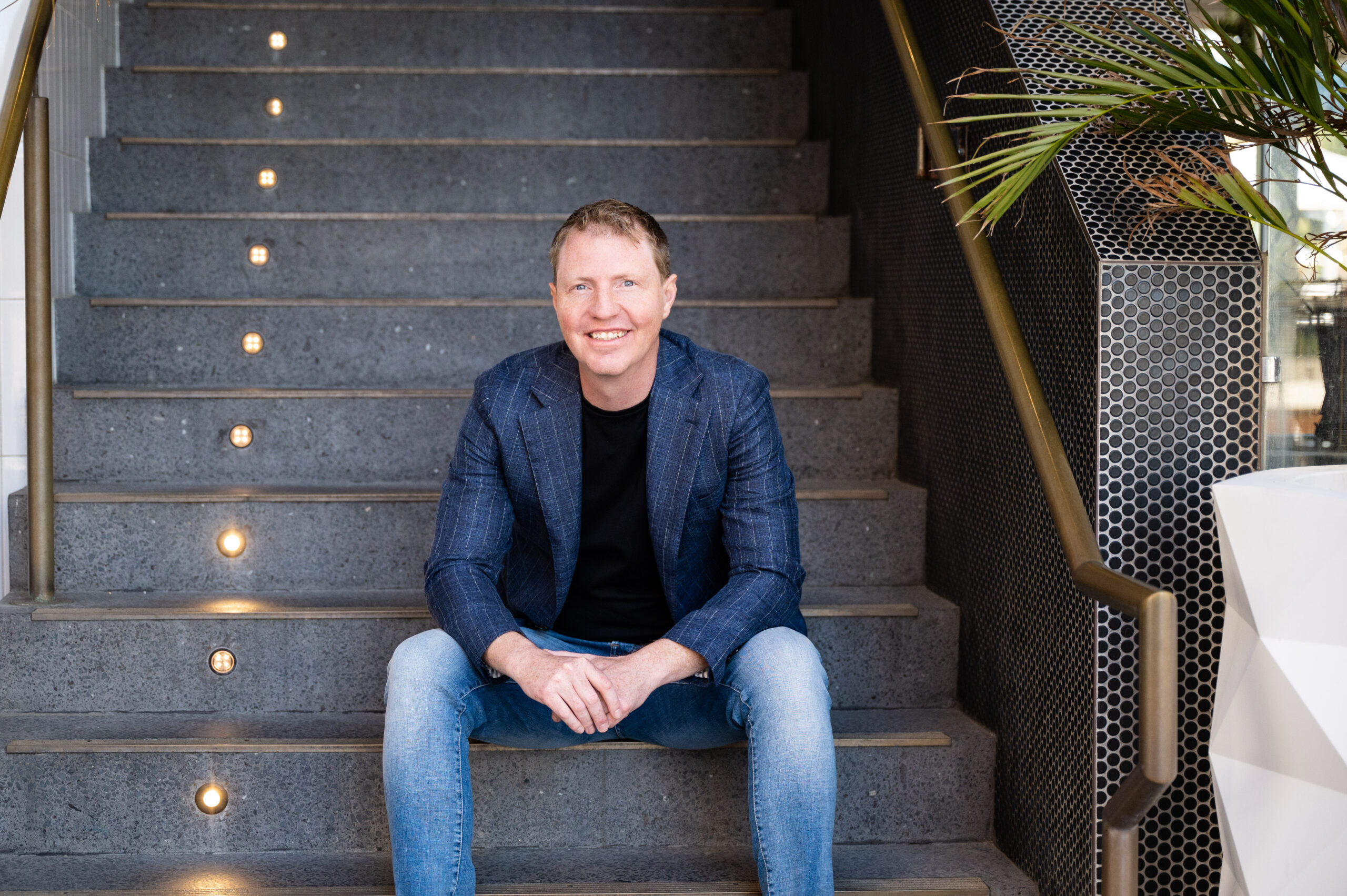 Follow Nick Hudson
Nick Hudson
Founder
The Push-Up Challenge
In 2019 Nick's life changed when he underwent open heart surgery. Motivated by his own lived experience with crippling depression before and after this surgery, Nick made it his mission to reduce the stigma around mental health, improve mental health literacy and promote the link between mental and physical health.
Through The Push-Up Challenge, Nick has created a fun and unique way to engage people across Australia in mental health through 'health by stealth'. The event offers groups including workplaces, schools, gyms and clubs the opportunity to promote connection, exercise and encourage vital conversations about mental health. This has helped to break down the stigma associated with mental ill-health, normalise difficult conversations and encourage those who need it to seek help early.
In less than five years, Nick has led The Push Up Challenge to engage over 300,000 participants and raise over $25 million for mental health in Australia. Nick was recently awarded Mental Health Advocate of the Year 2021.
Subscribe and connect
Don't miss out on exclusive info from our conference speakers!