Back to speakers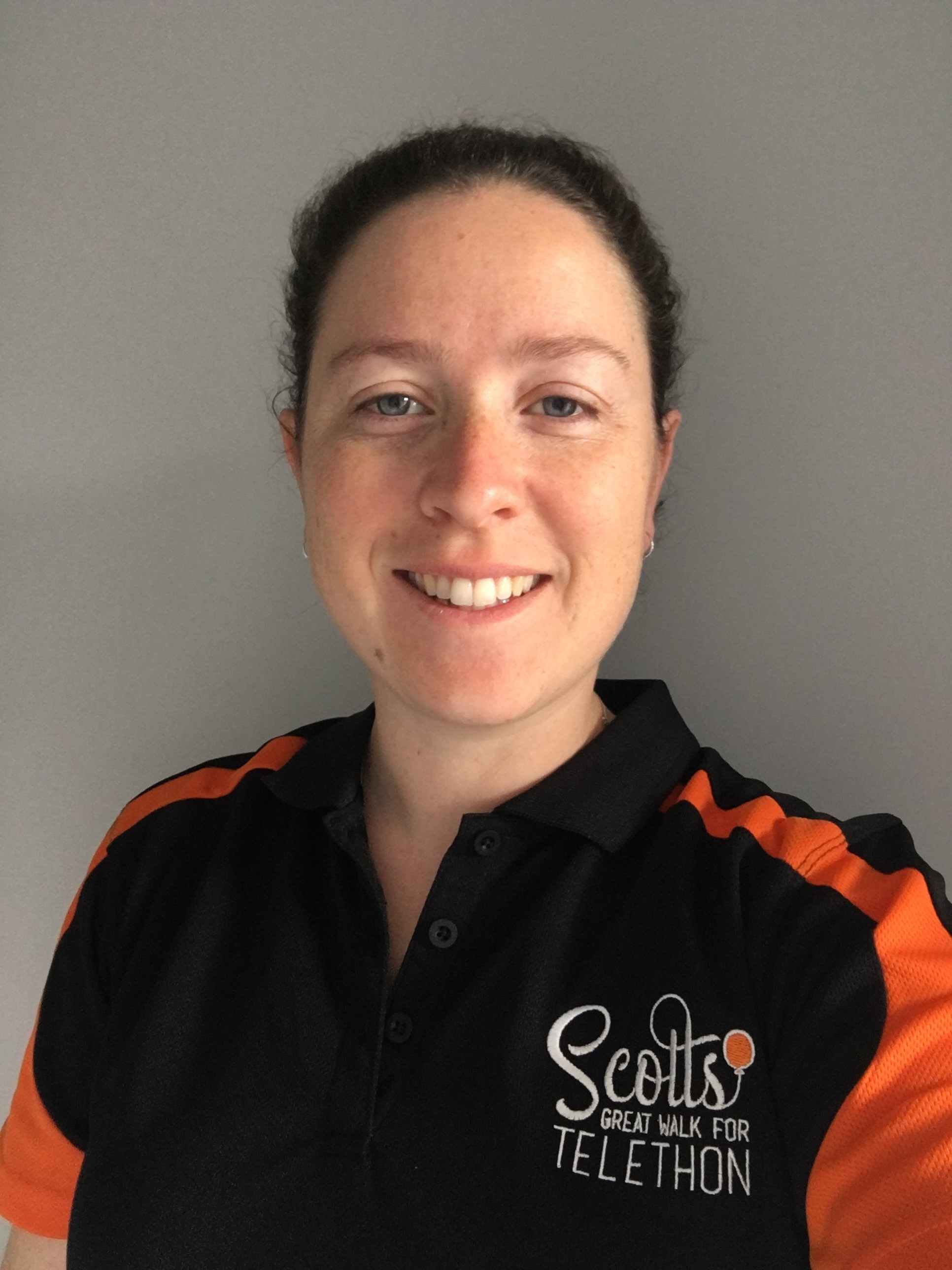 Follow Nicole
Nicole Guerini
Manager
Scott's Great Walk
As a young country Mum, fundraising, marathons, mountain hikes, book publishing and sponsorship were not front of Nicole's mind. Her son changed everything with his big heart and huge dreams. For over a decade, Nicole's managed Scott's Great Walk for Telethon, it's raised $190,000 and inspired a wonderfully supportive community.
Subscribe and connect
Don't miss out on exclusive info from our conference speakers!