Back to speakers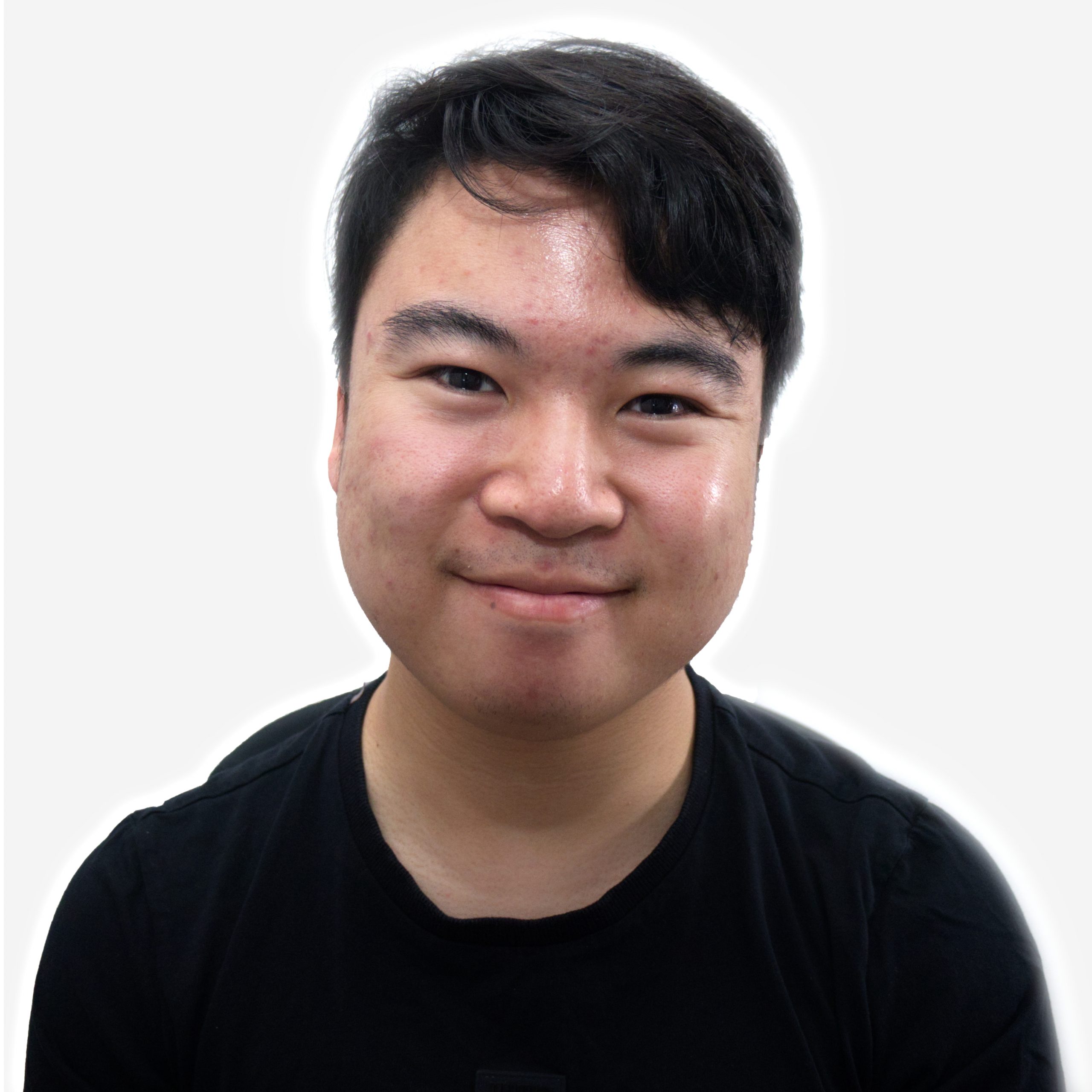 Follow Patrick Sukawiratmo
Patrick Sukawiratmo
Livestream Fundraising & VM Coordinator
WWF Australia
Patrick is a career fundraiser who specialises in Livestream Fundraising. Fuelled by his personal experience streaming on Twitch, he is passionate about engaging with the online community of gamers and fostering a new community of lifelong supporters.
Subscribe and connect
Don't miss out on exclusive info from our conference speakers!