Back to speakers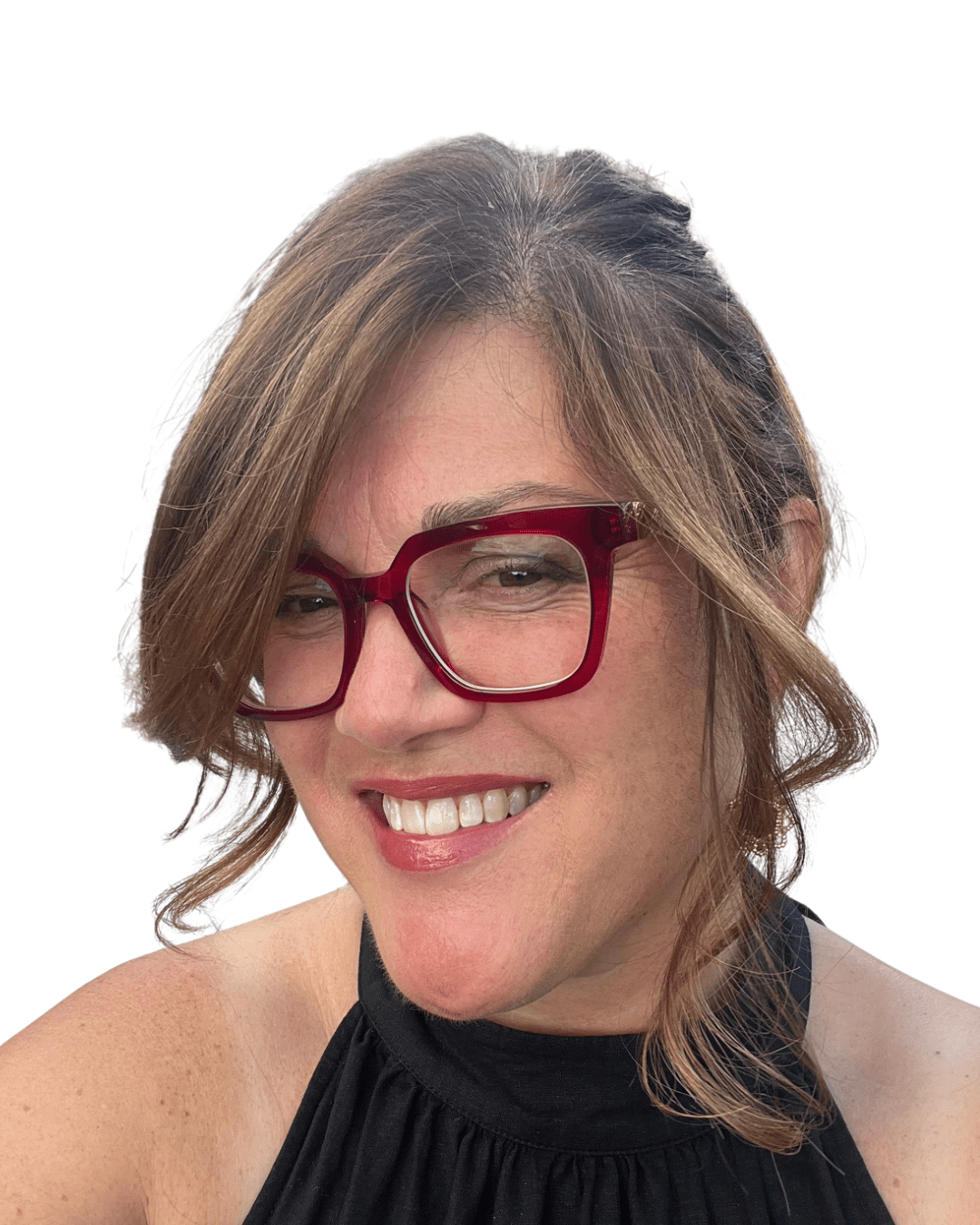 Follow Paula Gething
Paula Gething
Senior Manager, Fundraising & Philanthropy
Anglicare VIC
Paula Gething is a senior leader in the Fundraising and Philanthropy network, with a special passion for raising funds for vulnerable Victorians. Her experience at large Victorian based welfare and community charities has seen her raise funds which prevent harm, protect victims and empower people to succeed in life.
Subscribe and connect
Don't miss out on exclusive info from our conference speakers!