Back to speakers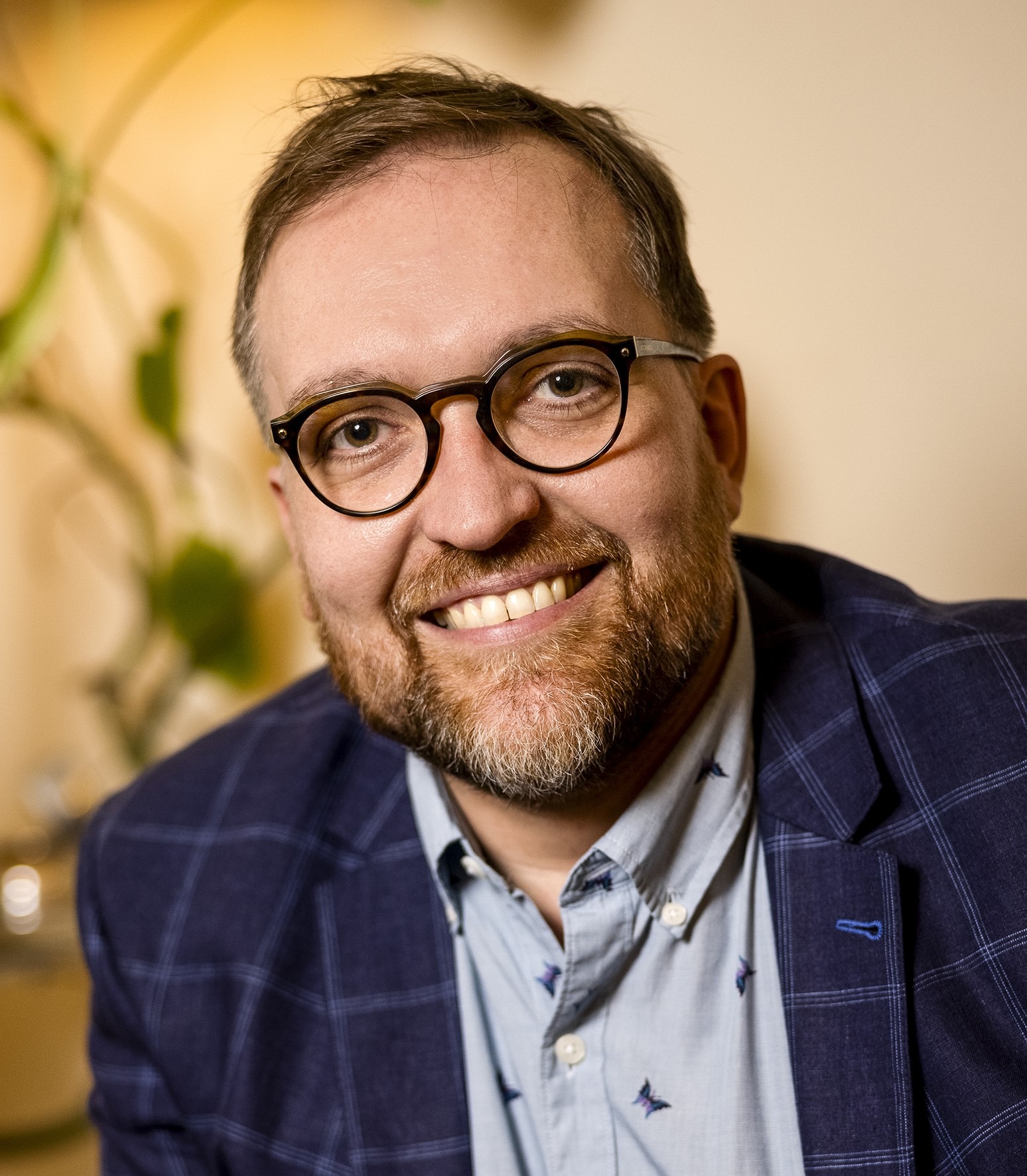 Follow Peter Coleman
Peter Coleman
MFIA
Partner
Fundraising Partners
Peter Coleman, PhD MFIA, is a fundraiser with over 15 years' experience in the not-for-profit sector. He specializes in regular giving fundraising. Peter works as a consultant with Fundraising Partners and a director of The Benchmarking Project. He is also a published author and has a PhD from Monash University.
Subscribe and connect
Don't miss out on exclusive info from our conference speakers!