Back to speakers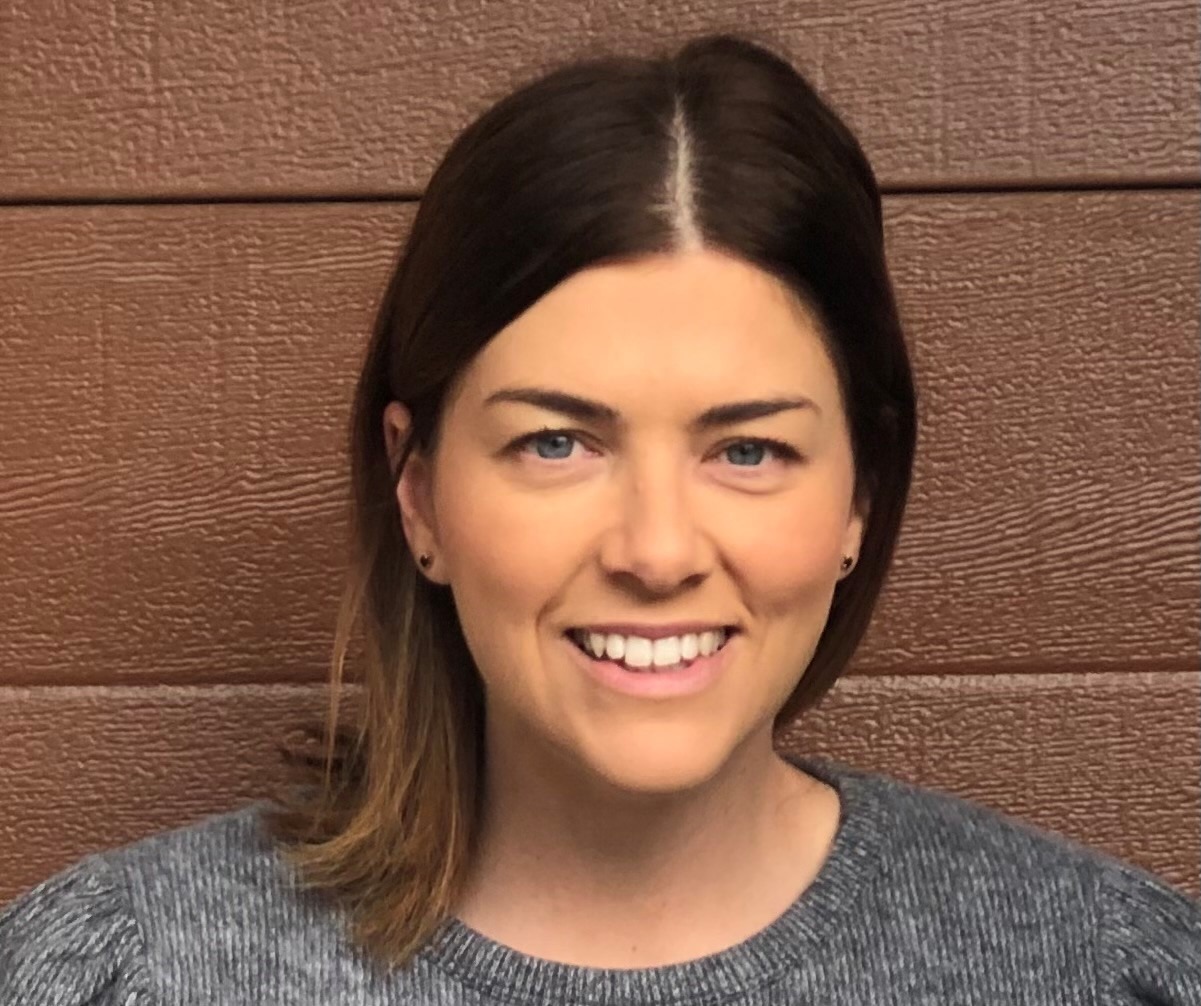 Rachel Leonard
Community Giving Coordinator
Cancer Council VIC
Rachel Leonard may be new to the Not-For-Profit world, but she has already made an impact as the Community Giving Coordinator at Cancer Council Victoria. After moving across from the corporate sector less than a year ago, Rachel has hit the ground running and has not stopped! She has been involved in fundraising for the past 20 years organising events at her local football club, kindergarten and schools and last year was the right time to turn her passion into her profession. Rachel loves to manage events, connect with the community and see the effect that community fundraising can have. She is looking forward to being a part of the new and exciting ventures in Fundraising.
Subscribe and connect
Don't miss out on exclusive info from our conference speakers!