Back to speakers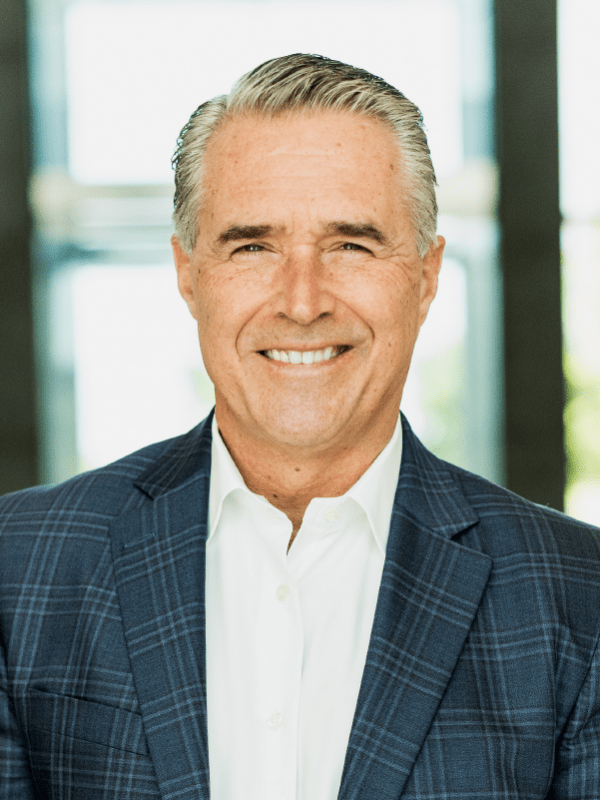 Rick Dunham
Founder and Chairman
Dunham + Company
Rick is a four-decade veteran in marketing, fundraising, and organizational development for not-for-profit organisations. After serving for 11 years in not-for-profit management and fundraising leadership roles, Rick began his consulting career in 1989. In 2002 he founded Dunham+Company, which has become a global leader in providing fully integrated marketing and fundraising strategies for not-for-profit organisations.
Dunham+Company has served over 100 organisations in the United States, Australia, Canada, United Kingdom, South Africa, and New Zealand.
Rick holds a BA from Biola University and a ThM from Dallas Theological Seminary. Rick serves as a member of the board of The Giving Institute and is a former chair of the Giving USA Foundation, which publishes the most widely respected annual report on giving in the U.S. In addition, Rick is a member of The Giving Coalition, the national voice for charitable organisations in the U.S.
Rick has been published and quoted in The Wall Street Journal, The Chronicle of Philanthropy, USA Today, Dallas Morning News, Philadelphia Inquirer, Washington Post, as well as numerous other publications. Rick has served as a commentator on Fox Business News as well as participated as a frequent guest on numerous regional and national radio programs.
Subscribe and connect
Don't miss out on exclusive info from our conference speakers!