Back to speakers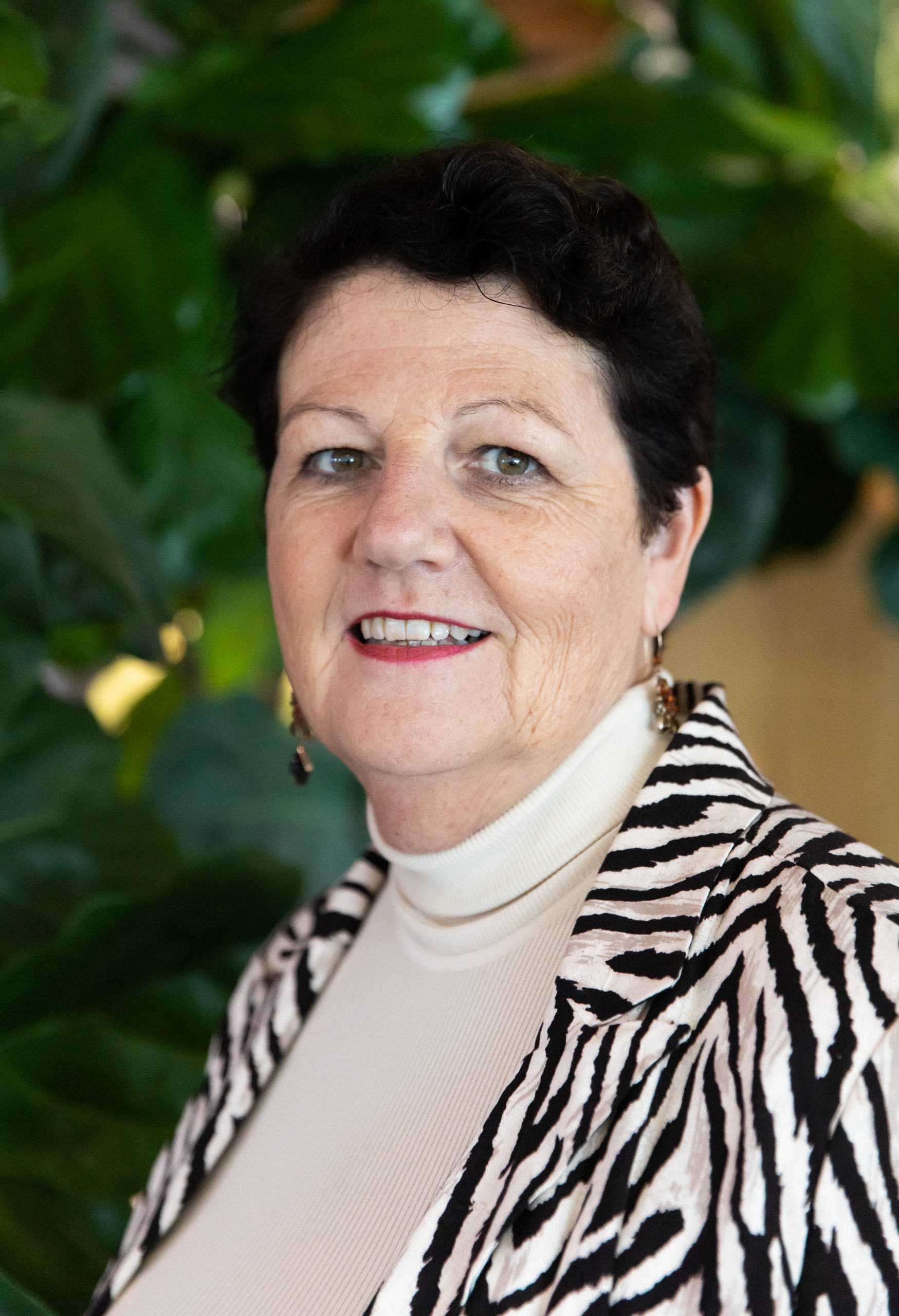 Follow Ruth Lee
Ruth Lee
Acting Head of Foundation (recently retired)
Origin Energy Foundation
Ruth Lee has recently retired after 9 years with the Origin Energy Foundation, whose philosophy of engaged philanthropy has resulted in enduring multi-faceted relationships with partners whose mission is closely aligned to their charitable purpose. Ruth holds a Bachelor Degree in Business, with a Masters of Engineering (Quality).
Subscribe and connect
Don't miss out on exclusive info from our conference speakers!