Back to speakers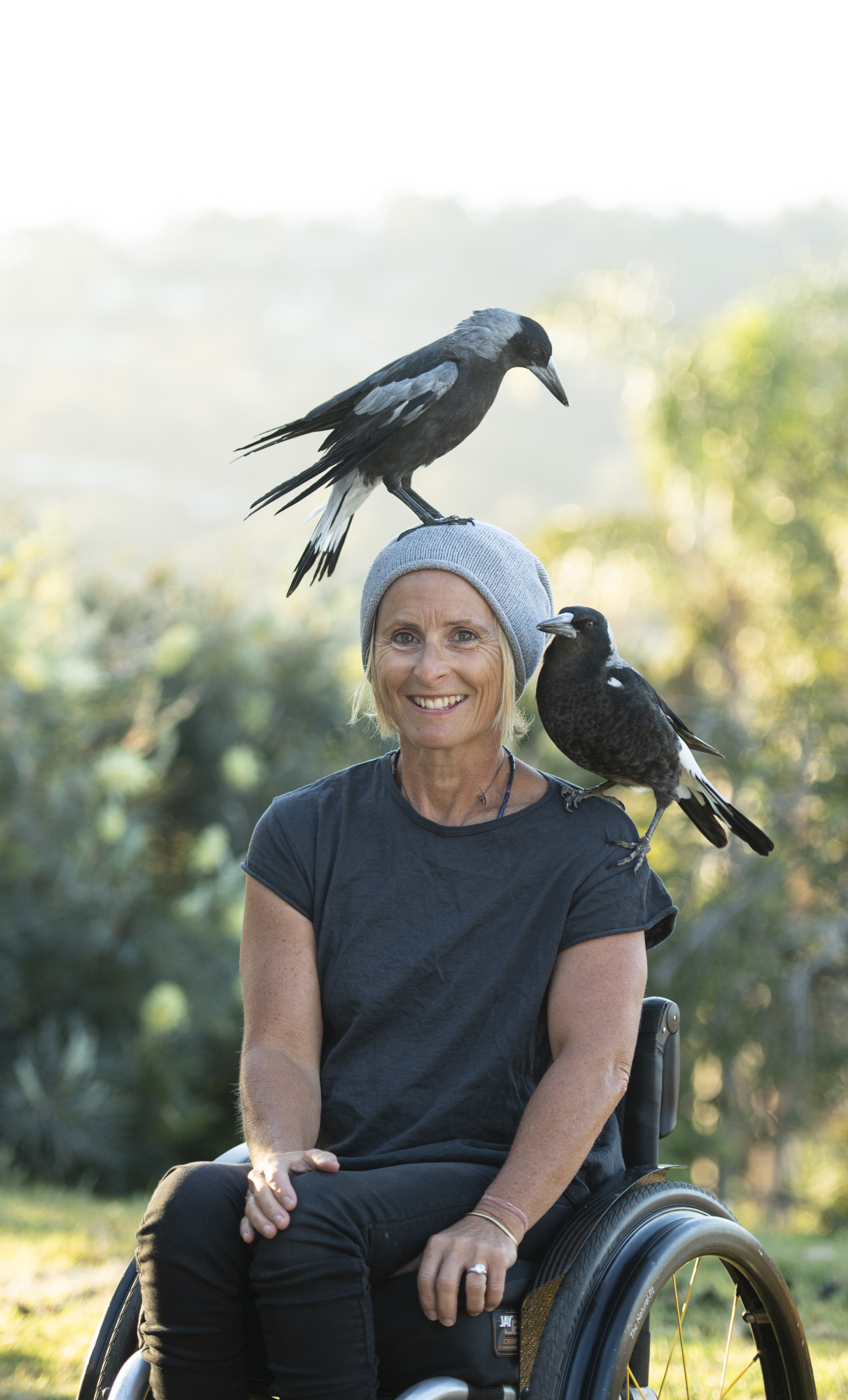 Samantha Bloom
Samantha Bloom is a two-time World Para Surfing champion, bestselling author and inspiration behind the #1 Australian box-office and international global Netflix hit movie Penguin Bloom starring Naomi Watts as Sam.
The movie is adapted from the international bestselling book, Penguin Bloom: The Odd Little Bird Who Saved a Family. Published in 13 languages, Penguin Bloom is a collaboration between Sam's husband Cameron, a professional photographer, and New York Times bestselling author Bradley Trevor Greive.
Paralyzed in an accident in Thailand in 2013, Sam has since won two Oceania KL1 paracanoe championships, and is the Australian and two times World Para surfing champion. Sam works with numerous spinal cord injury charities around the world and is a global ambassador for Wings For Life. She is an adventure traveler, former neurology nurse and mother of three boys.
Subscribe and connect
Don't miss out on exclusive info from our conference speakers!