Back to speakers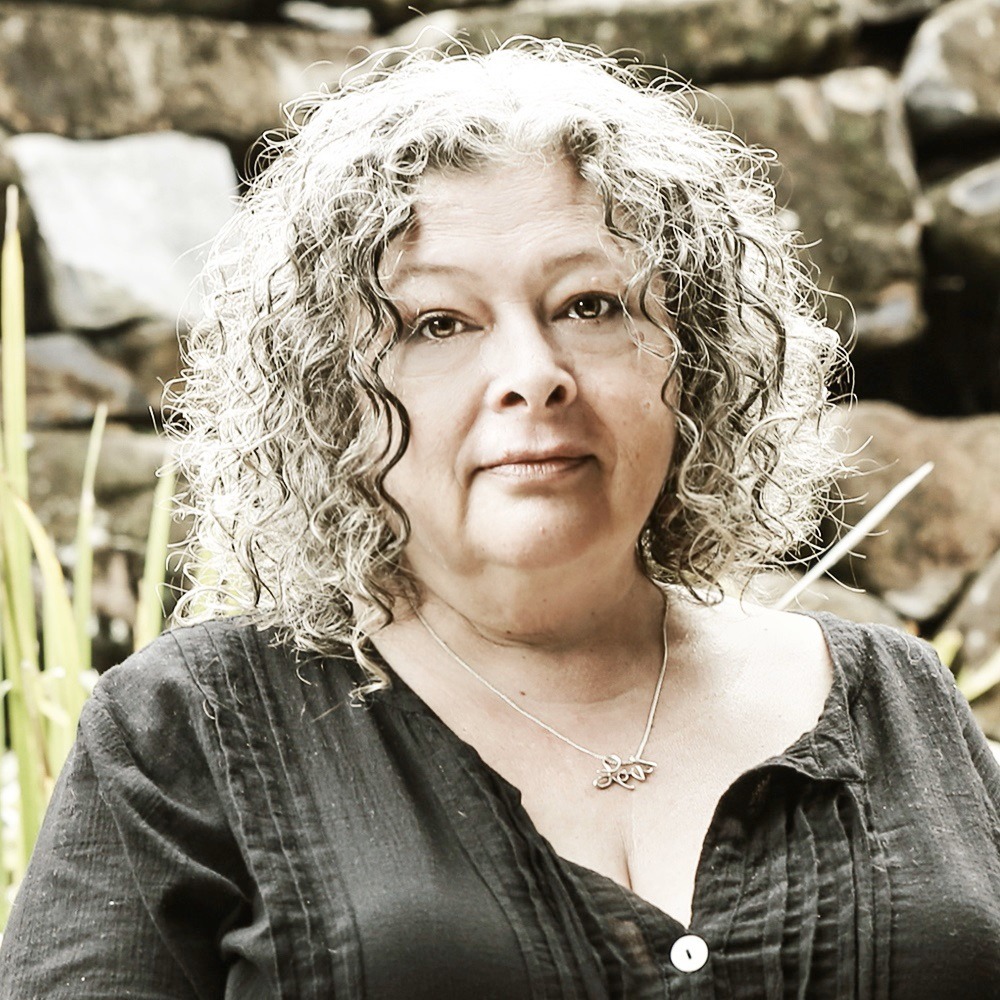 Follow Sara Mansfield
Sara Mansfield
Head of Fundraising
Save the Bilby Fund
Sara, moved here from the UK 17 years ago, she currently lives in Brisbane and has been working part-time with the Save the Bilby Fund since late 2018.
Sara is working to ensure that the fund has enough income to carry out the steps needed to save the bilby. Due to a loss of more income streams, Save the Bilby Fund have had to quickly use Sara's expertise in fundraising to plug the gaps.
A fundraising all-rounder, also working as a senior consultant with the direct fundraising agency, fed, Sara has 30 years' experience in our sector, she is also super pragmatic and determined for STBF to achieve sustainable growth, on a shoestring.
Subscribe and connect
Don't miss out on exclusive info from our conference speakers!