Back to speakers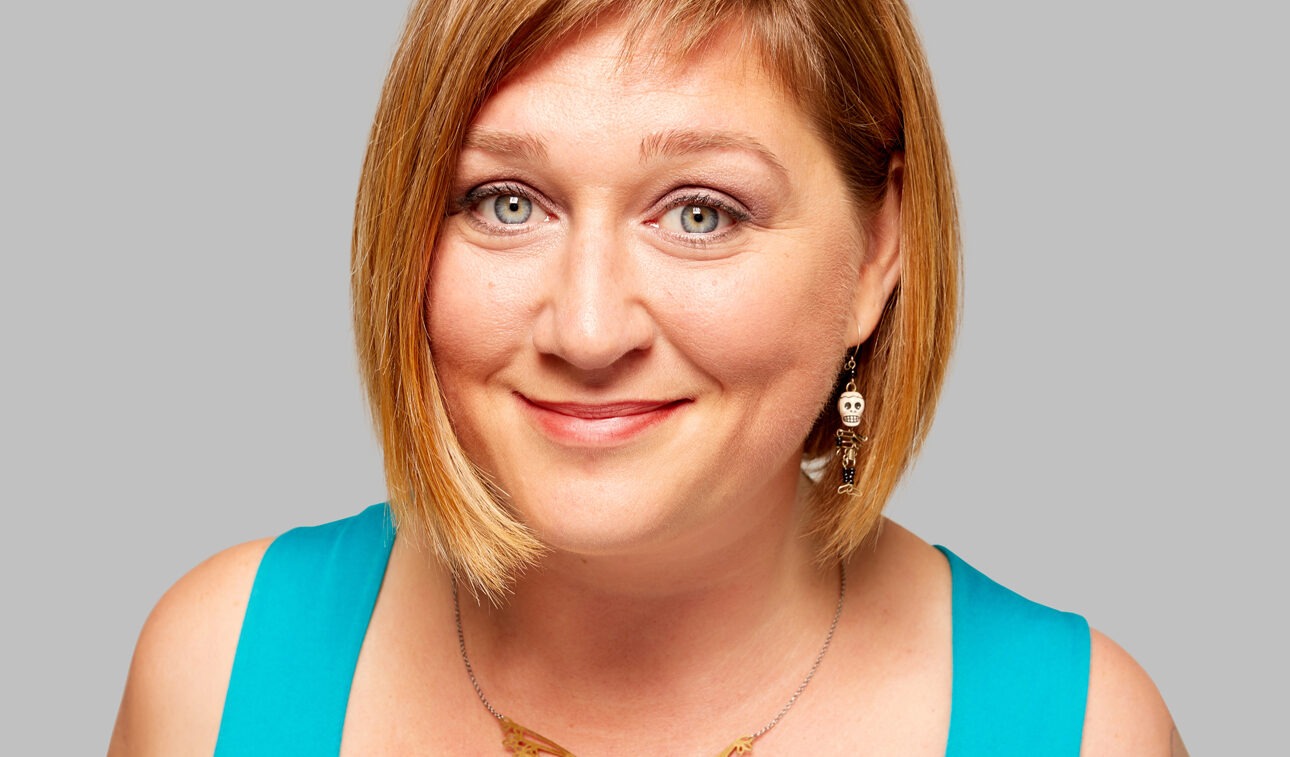 Follow Shanelle Newton Clapham
Shanelle Newton-Clapham
MFIA
Director of Strategy & Creative
Parachute Digital
Shanelle loves working in the not for profit industry and is dedicated to using digital as a way to connect people that care, to the causes they care about. She's the founder and Creative Director at Parachute Digital and she's been raising money for Australian and New Zealand charities since 2009.
Subscribe and connect
Don't miss out on exclusive info from our conference speakers!