Back to speakers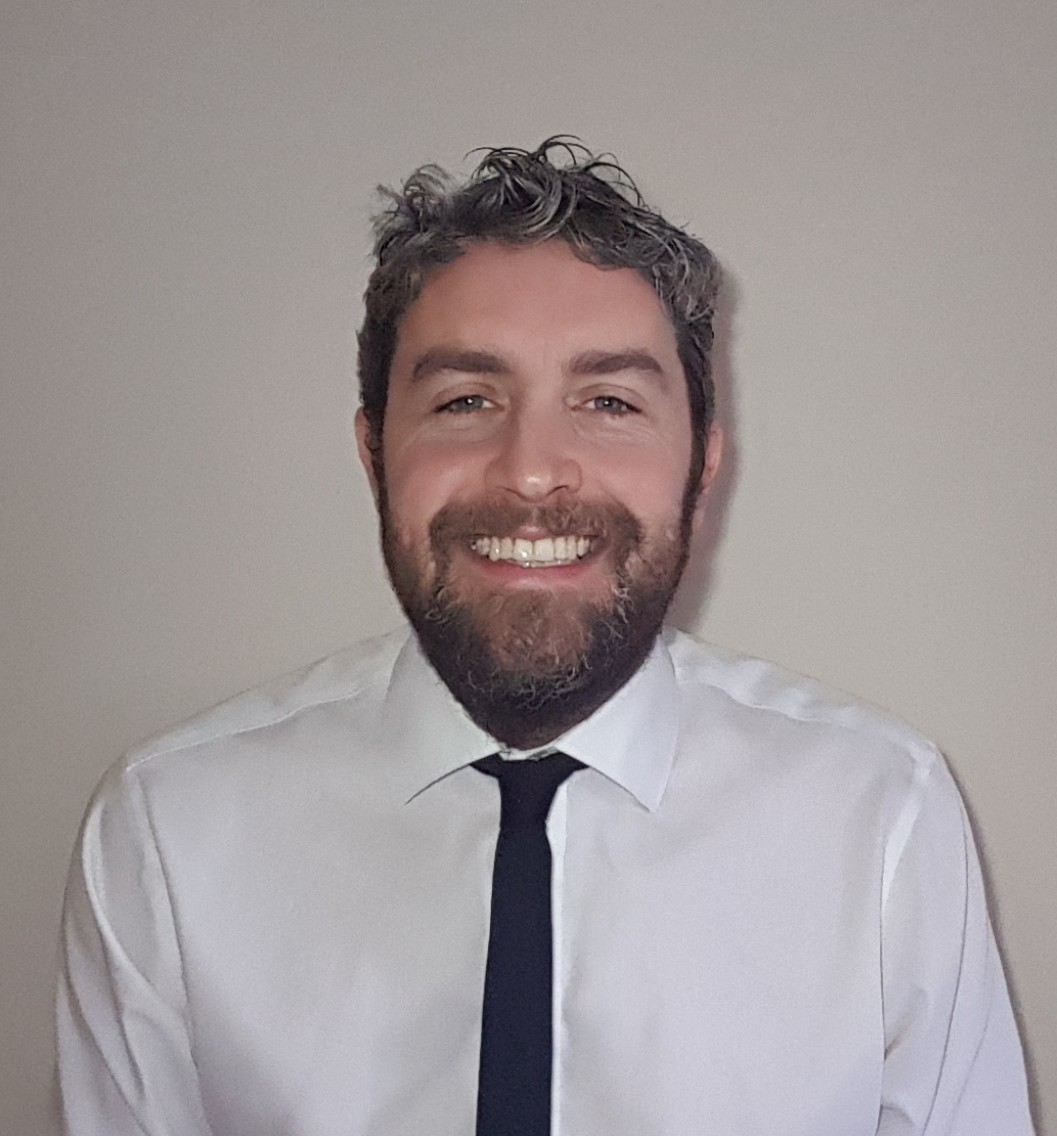 Simon Scriver
Co-Founder
Fundraising Everywhere
Simon Scriver is a professional fundraising consultant, coach, trainer, practitioner, keynote speaker and co-founder of Fundraising Everywhere and Everywhere+ virtual experiences.
Simon has won Fundraising Ireland's 'Small Budget, Big Impact' and 'Supplier Of The Year' Awards, Eircom's Start-up Award, and was a 2019 finalist of Charities Institute Ireland's Communications Agency of the Year. He is a TEDx speaker and has previously won the Toastmasters UK & Ireland International Speech Contest.
Simon also offers consultancy to some of the biggest and smallest charities in Ireland and abroad. He offers advice and training to non-profits to make their fundraising more cost-effective, speaking regularly at international conferences. He holds a Diploma in Fundraising and a Certificate in Fundraising.
Subscribe and connect
Don't miss out on exclusive info from our conference speakers!