Back to speakers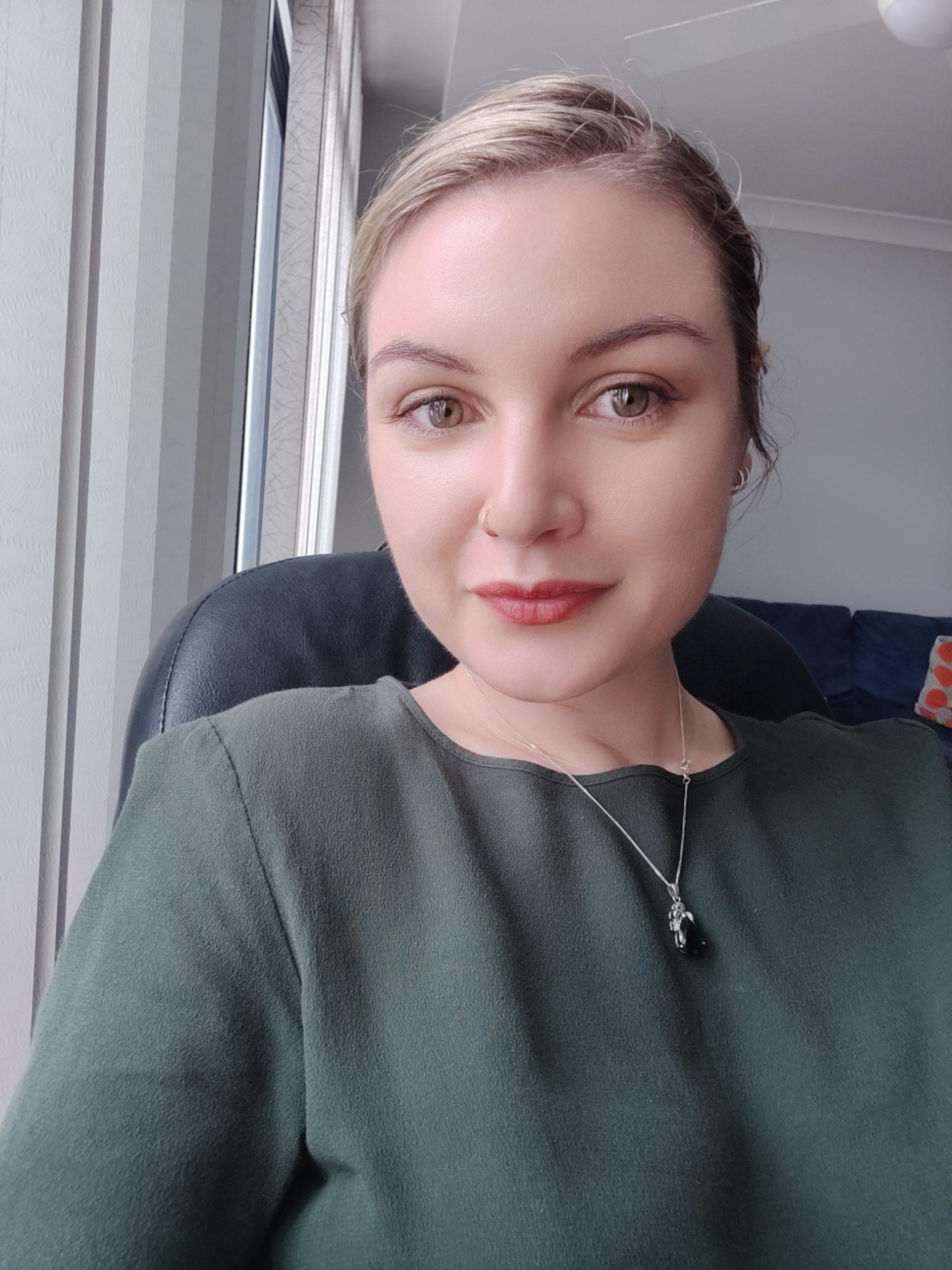 Sophia Lacey
NSW State Fundraising Manager
The Hunger Project Australia
Sophia is a dedicated fundraiser, with relationship building being her true strength. She enjoys the challenge of converting low-mid level donors to major donors, hosting fundraising events and has experience in corporate partnership management.
Through her work, Sophia is committed to using her skills to make a difference in the world in the long term. Her passion for community development and climate science is what truly drives her to grow fundraising opportunities, think outside the box and be a part of positive change through strategy development.
In her current role as NSW State Fundraising Manager at The Hunger Project Australia (THPA), Sophia is working towards growing donation opportunities for those who seek to be a part of the work to end world hunger. Having just joined the THPA team in April, Sophia is excited to get stuck into her new role within the organisation.
Sophia holds a degree in Events Management (BA Hons), as well as a Masters degree in Environmental Assessment and Management (MSc) both of which she studied for in the UK. As a dual citizen, she has chosen to call Australia home since early 2020.
Subscribe and connect
Don't miss out on exclusive info from our conference speakers!