Back to speakers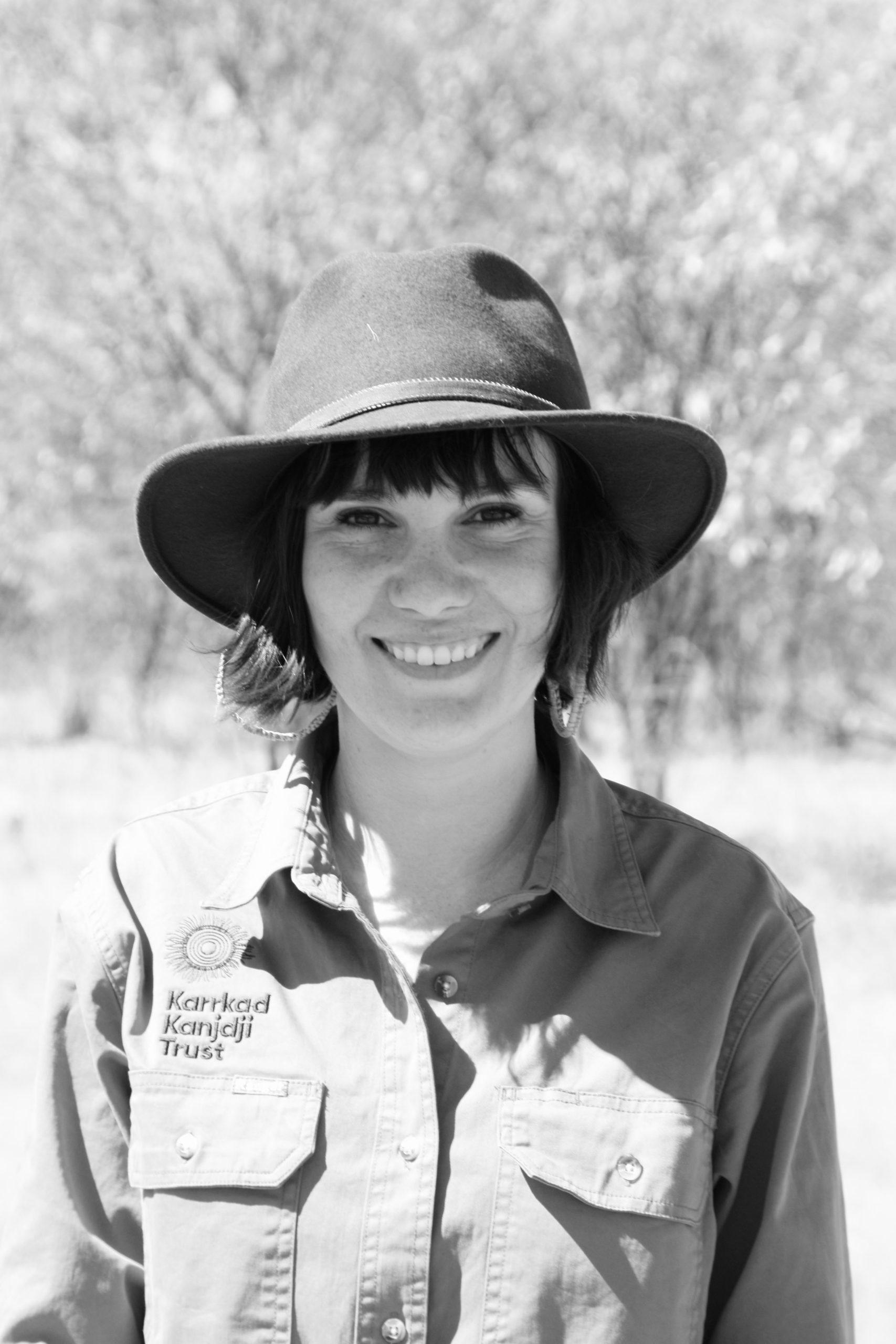 Follow Stacey Irving
Stacey Irving
CEO
Karrkad-Kanjdji Trust
Stacey Irving has worked in the non-profit sector for over 15 years, across social and environmental causes. In recent years she has focused her work on connecting philanthropic funding to critical environmental projects, in particular Indigenous led conservation. Stacey is the CEO of the Karrkad Kanjdji Trust.
Subscribe and connect
Don't miss out on exclusive info from our conference speakers!