Back to speakers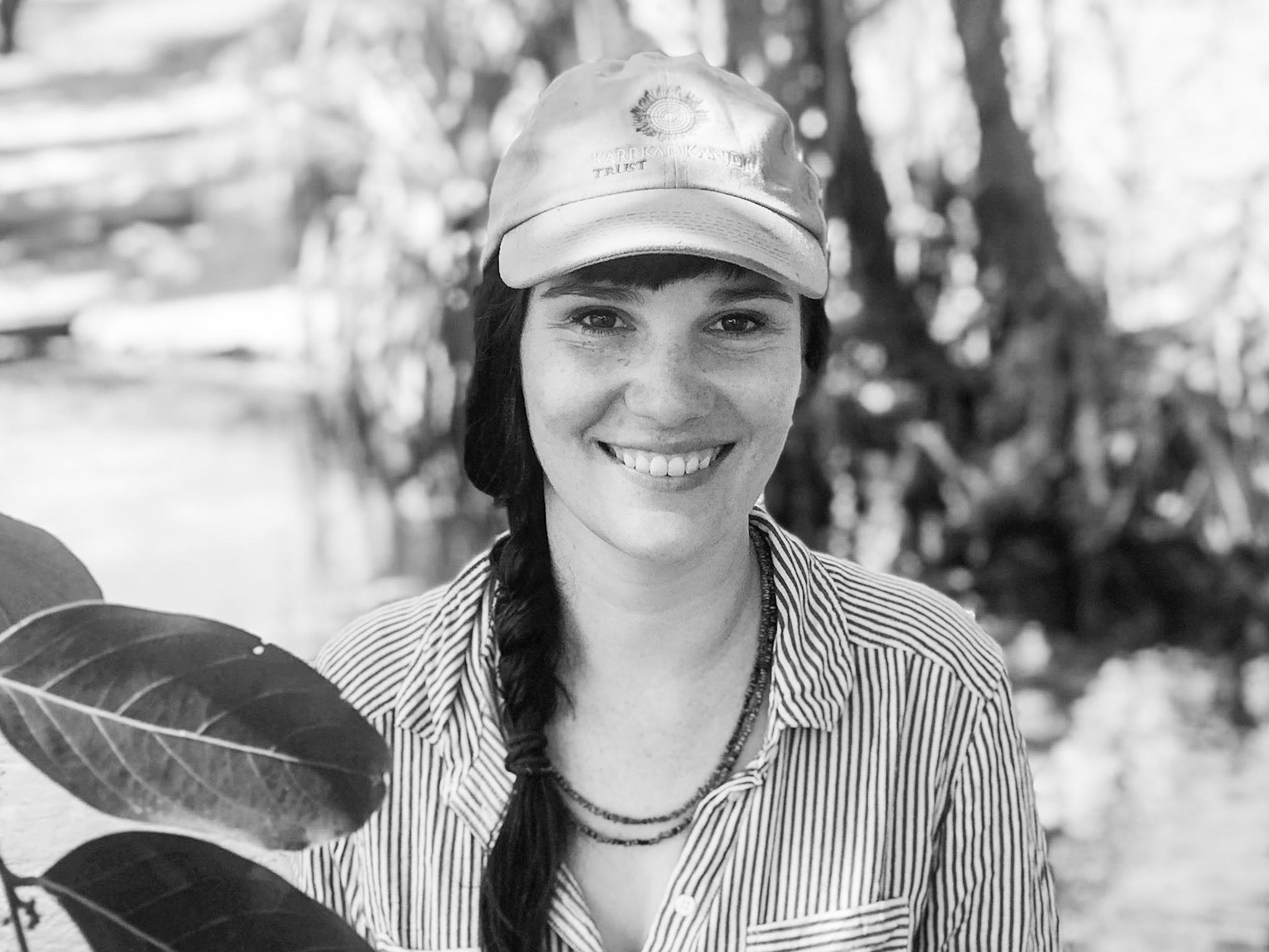 Stacey Irving
Chief Executive Officer
Karrkad-Kanjdji Trust
Stacey Irving is the CEO of the Karrkad Kanjdji Trust, an organisation that connects philanthropists with remote Indigenous owned projects in Arnhem Land. Stacey has over a decade of fundraising experience, having specialised in connecting philanthropy with remote Indigenous land management projects for the past six years.
Subscribe and connect
Don't miss out on exclusive info from our conference speakers!