Back to speakers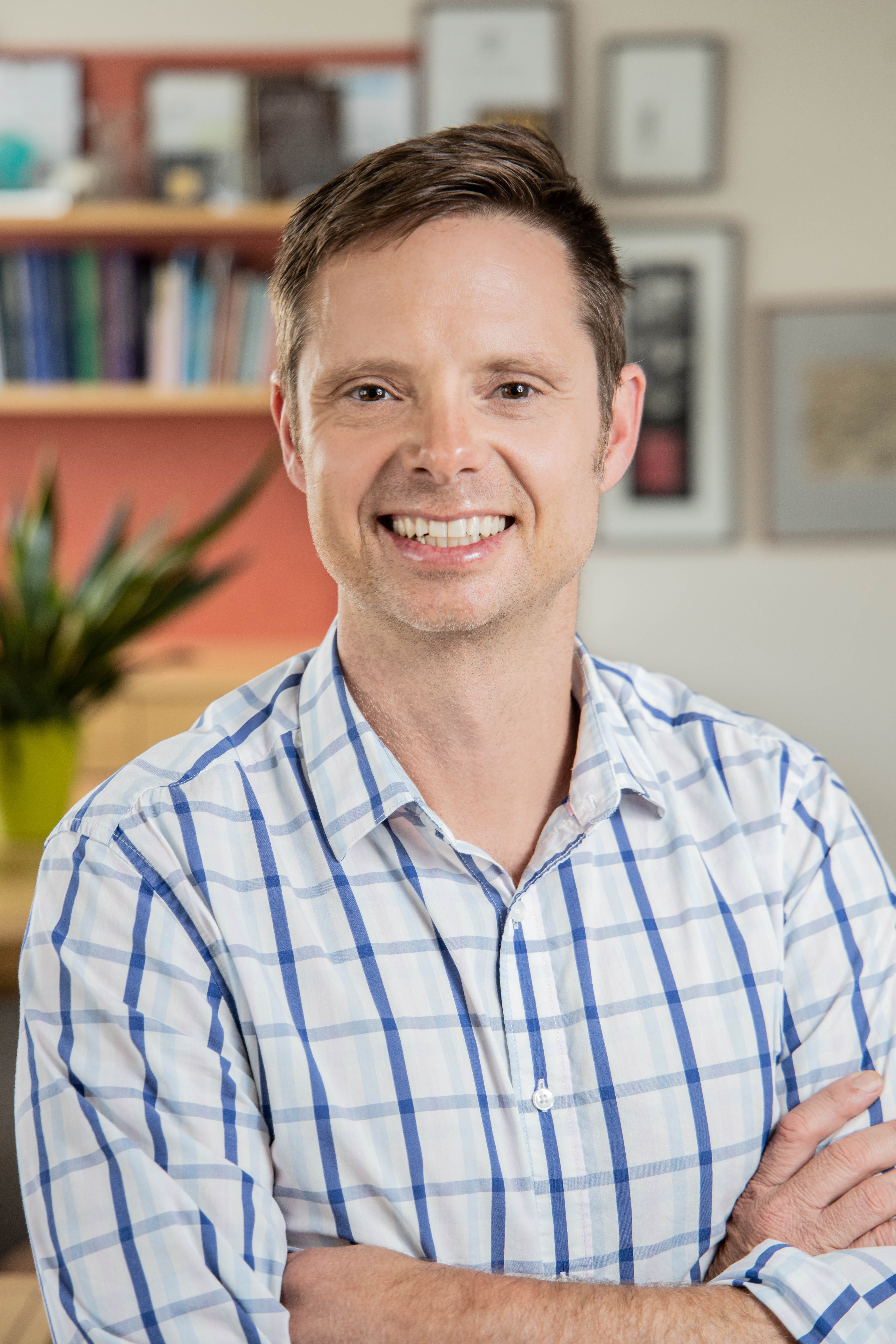 Follow Tasman
Tasman Cassim
Senior Manager, Partnerships
Black Dog Institute
Tasman Cassim is Corporate Partnerships Manager at the Black Dog Institute.  He's passionate about bringing the For Purpose and For Profit sectors together to solve some of society's biggest challenges.  He spent 20 years in corporate before moving to NFP to help some of Australia's leading charities get "corporate ready".
Subscribe and connect
Don't miss out on exclusive info from our conference speakers!