Back to speakers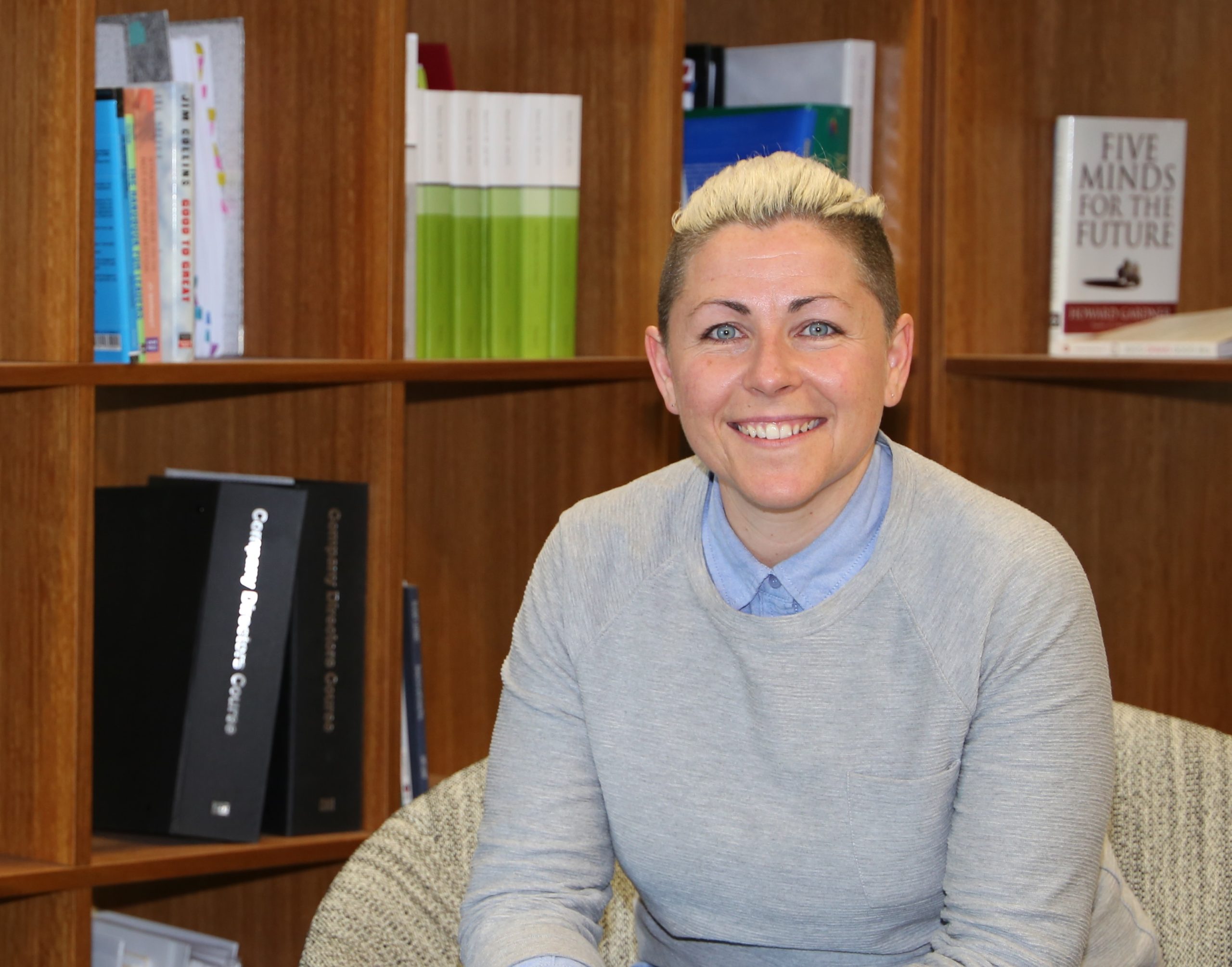 Follow Teigan Butchers
Teigan Butchers
Advocacy Program & Innovation Manager
Cerebral Palsy Alliance
Teigan has been working in the disability sector for over 15 years and is currently the Community Lead at CPActive, a Cerebral Palsy Alliance Initiative. Teigan works closely with a group of young people with lived experience of CP to mobilise their community and make lasting impact towards a more inclusive society.
Subscribe and connect
Don't miss out on exclusive info from our conference speakers!