Back to speakers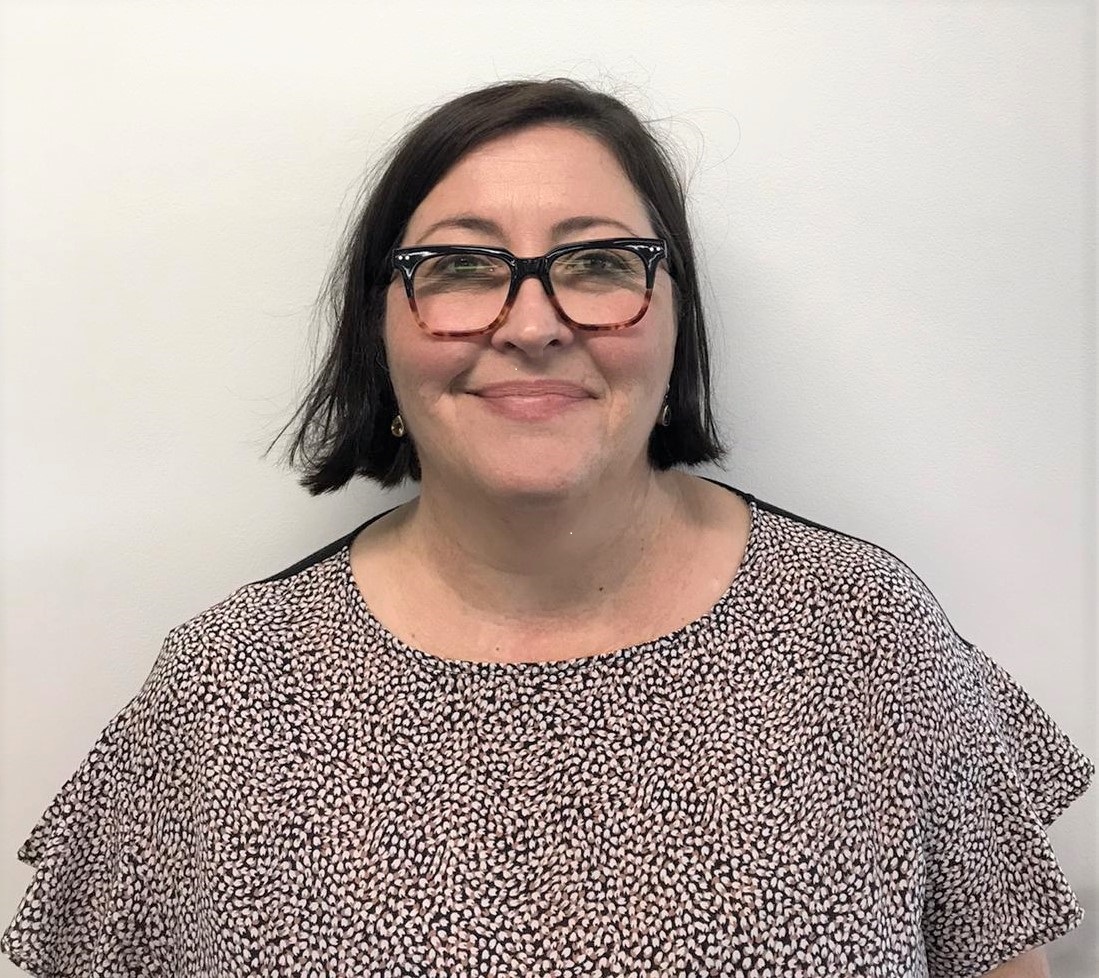 Trudi Mitchell
FFIA
Deputy National Director
Australia for UNHCR
Trudi Mitchell was named FIA National Fundraiser of the Year for 2021. Trudi has a long history working for some of Australia's leading charities strategically raising fundraising income and building capacity through innovative programs. Trudi is passionate about sharing best practice and learnings with her fundraising peers. Trudi is a Board member of the Emergency Action Alliance.
Subscribe and connect
Don't miss out on exclusive info from our conference speakers!