Back to speakers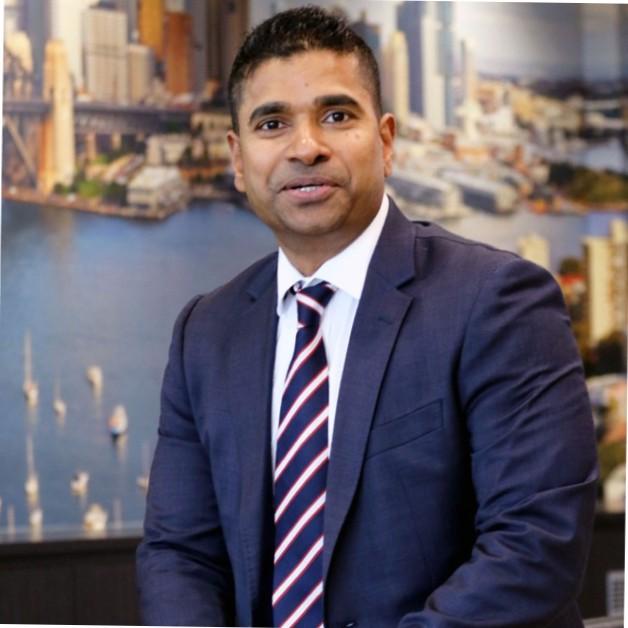 Umesh Paramasivam
MFIA
Individual Giving Manager
Foodbank NSW & ACT
Umesh is a passionate, impact-oriented fundraiser who has had the privilege to work across the NFP sector for varied causes.
During his career, Umesh has established an outstanding track record in charitable fundraising with over $25 million raised under his leadership.
He is a staunch next generation advocate welcoming opportunities to mentor aspiring fundraisers to help them build their skills and capability.
Umesh also sits on Fundraising Institute of Australia's NSW Committee.
Subscribe and connect
Don't miss out on exclusive info from our conference speakers!