Dates
FIA Conference 2022 has been postponed until early June 2022. Details coming soon.
Venue
The 45th FIA Fundraising Conference will be held at the International Convention Centre (ICC), Sydney.
14 Darling Drive
Sydney, NSW 2000
www.iccsydney.com.au
Need some help getting to the ICC? Click here for information on parking and public transport to ICC.
Accommodation
Accommodation at a range of hotels and apartments has been organised for FIA Conference attendees. A revised booking form for new dates in June is coming.
For all travel and accommodation enquiries please contact:
Ozaccom
Email: [email protected]
Tel: 07 3854 1611
Fax: 07 3854 1507
FIA Conference National Scholarship
The FIA Conference National Scholarship provides an opportunity for FIA members to attend the conference when they would otherwise not have the opportunity, due to financial means. The scholarship was introduced in 2016 to help support and improve fundraising skills in small charities and not-for-profits within Australia.
Applications for the 2022 have now closed!
Proudly sponsored by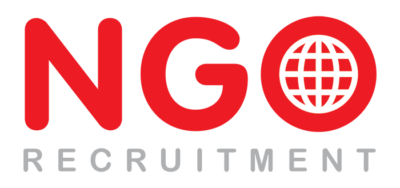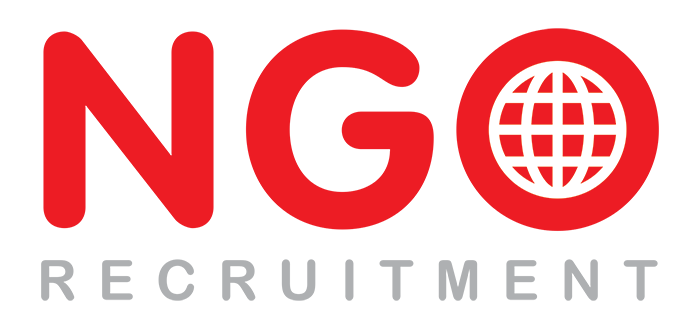 Visit the Expo
Want to visit the exhibition? Exhibition only passes will be available to professionals working in the fundraising and not-for-profit sector.
Registrations open in May 2022.
Frequently Asked Questions
What are the new dates for the conference?
The conference will be held as an in-person event at the International Convention Centre Sydney in early June.
I've already registered for the conference, is my registration still valid?
All tickets purchased prior to postponing the conference will be rolled over to the new dates. Once the schedule has been finalised, we'll be in touch and you can add or change the specifics around your registration if needed.  This will be available from early February.
Will the program and speakers change?
At this stage we intend to keep the speakers and sessions the same as currently advertised. The timing and schedule of sessions is likely to change though and we will communicate this once confirmed, early Feb.
I've already booked my flights and accommodation. Will FIA cover any cancellation costs?
No, unfortunately we cannot cover any cancellation costs.  We suggest contacting your airline / accommodation provider as soon as possible and seeing if you can transfer the booking to the June dates.
Why have you changed the dates of the conference?
There are a number of reasons and the decision was not made lightly.  Primarily the health and safety of our attendees is of utmost importance. Whilst we were confident that we would have been able to provide a COVID safe event, with the high case numbers around the country at the time, we understand people's hesitation around travelling and being in large groups. Bringing fundraisers together again to learn, share and network in an environment they are comfortable in, is our goal, so we have moved the conference back to a time that we hope we are able to achieve that better.  There are also currently restrictions in place in NSW which would have impacted some elements of the conference, so we're holding the conference at a time when we feel these will no longer apply.
Will the 2023 conference also move dates?
No, the 2023 conference will return its usual home of February – 22-24 February in Melbourne.
Where or when will the Gala Awards Dinner be held?
The Gala dinner will be held at ICC however the date is still to be confirmed.  We will confirm 1st week Feb.
Will the conference sessions be offered virtually?
No. At this point in time the conference will only be offered in-person in early June. Members will be advised if this changes.
Cancellation
To view the FIA cancellation policy, click here.