Dates
FIA Conference 2023 will be held on Wednesday 22 to Friday 24 February 2023.
Venue
The 46th FIA Fundraising Conference will be held at the Melbourne Convention & Exhibition Centre
Boon Wurrung and Wurundjeri Woi Wurrung Country
1 Convention Centre Place
South Wharf, Victoria 3006
www.mcec.com.au
Need some help getting to MCEC? Click here for information on parking and public transport to MCEC.
Accommodation
Accommodation at a range of hotels and apartments has been organised for FIA Conference attendees. Click here to view the booking form.
For all travel and accommodation enquiries please contact:
Ozaccom
Email: [email protected]
Tel: 07 3854 1611
Fax: 07 3854 1507
FIA Conference National Scholarship
The FIA Conference National Scholarship provides an opportunity for FIA members to attend the conference when they would otherwise not have the opportunity, due to financial means. The scholarship was introduced in 2016 to help support and improve fundraising skills in small charities and not-for-profits within Australia.
Applications have now closed and congratulations to all recipients. Click here for full details.
Sponsored by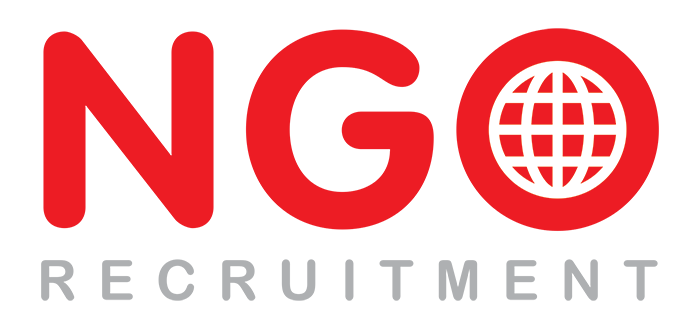 Visit The Expo
Want to visit the exhibition? Exhibition only passes are available to professionals working in the fundraising and not-for-profit sector.
To register for the free Exhibition Only pass click here.

CFRE
Full participation in FIA Conference 2023 is applicable for 17 points in Category 1.B – Education of the CFRE International application for initial certification and/or recertification. You can download the tracking form here – 2023 CE Tracker – FIA Conference.
Organisational Member Volunteer Program
FIA is seeking volunteers to work at the 2023 FIA Conference in Melbourne (22-24 February). FIA Organisational Members are invited to apply for a member of their fundraising team to volunteer. Find out full details here. All positions are now filled.
Covid-19 Guarantee
The health and safety of all FIA Conference attendees is of utmost priority. FIA intend to work closely with Melbourne Convention & Exhibition Centre to ensure all current COVID-safe guidelines and protocols are met. These will be aligned with all relevant Government health advice at the time. It is expected that all delegates, speakers, sponsors and exhibitors will adhere to any guidelines and protocols as well.
FIA are very committed to holding FIA Conference 2023 in person. If it becomes necessary to alter the delivery of the Conference because of health advice, we will determine the best way forward at the time. We may consider a change of dates or converting to a hybrid or virtual delivery if absolutely necessary. Only in extreme circumstances would FIA consider cancellation of the conference.
If a change of delivery is required, it will be determined by the circumstances out of FIA's control at the time.
In this situation, your registration will be rolled over to the new registration type and you will receive a partial refund if applicable.
If the conference is cancelled altogether due to COVID-19 restrictions, you will receive a full refund of your conference registration.
If a delegate is no longer able to attend the conference due to a government-imposed lockdown, quarantine requirement or travel restriction, they should contact FIA as soon as possible to discuss options. In this situation, FIA will take reasonable steps to provide the delegate with access to the content online and offer a partial refund. If the content cannot be offered online, nor a substitute delegate able to attend, FIA will consider a full or partial refund.
If you are unable to attend the conference due to a COVID-19 related matter, please contact [email protected] as soon possible to discuss options. Substitute delegates will be considered at the discretion of the organisers.
Travel and accommodation bookings and cancellations are the responsibility of the delegate and FIA will not take responsibility for any cancellation fees incurred.
Cancellation
To view the FIA cancellation policy, click here.