Back to sponsors and exhibitors
Windsor Group
STAND NUMBER • 37
Windsor Group is a profit-for-purpose organisation providing expert HR advice and recruitment solutions across nonprofit, commercial and government sectors.
Our services include:
Board Search and Advisory services
Executive Search and Recruitment
Executive Onboarding
Temporary, Contract & Permanent Recruitment
Windsor Group and QUT Non-Profit Engagement and Innovation Survey
Outplacement Program/Career Transition
Human Resource Consulting
Lumina Spark Psychometric assessment
Training, Education and Events
Our consultants are trusted advisors who have experience working across the nonprofit, commercial and government sectors. We have been creating tailored human resources and recruitment solutions since 1999 and as our business has grown, we have stayed true to our core purpose of supporting individuals and organisations to be the best at what they do. The Windsor Difference: Windsor Group offers more than human resource services and recruitment solutions.
We engage and collaborate with our partners across sectors to deliver an extensive social impact program. The purpose of this program is to build the capacity of both individuals and organisations by promoting skill development and knowledge sharing across industries.
Our social impact program includes:
Professional development opportunities for staff
Regular networking lunch forum invitations to Chairs of Boards, CEOs, Senior Executives, Fundraisers and HR Managers
Peer group forums for staff and Executives at all levels * Public forums on key topics of interest for different industries
Visit website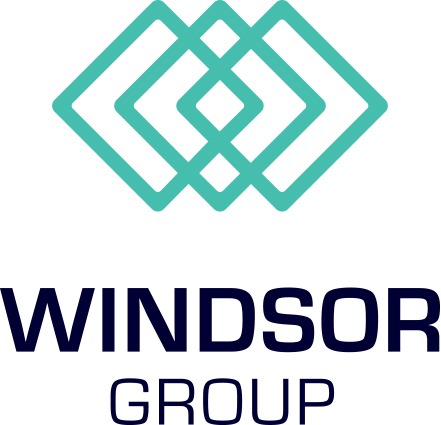 Subscribe and connect
Don't miss out on exclusive info from our conference speakers!