Back to program
TRACK • Community & Events
Galas are not dead! Key drivers for success of a global-first fundraising gala
Friday 1 Mar 2024 - 9:25 am to 10:25 am
General Fundraiser (all fundraisers)
For 27 years, Gold Dinner has been Sydney Children's Hospitals Foundation (SCHF) signature event and Australia's most successful charity gala.
Gold Dinner 2022 reached an Australian record for a charity gala at $9 million. In 2023, SCHF doubled that goal to reach a global children's charity gala record of $19.2 million.
Whilst these results may seem "blue sky" for some charities, many organisations can successfully apply our tactics, implementing four key strategies: financial outcomes, relationships and collaboration, purpose, and impact. Ensuring the fundraising team is focused on driving business development and collaborating to support ambitious targets, not end-to-end event management, has been part of this game-changing outcome.
Our team at SCHF is excited to share our experience and strategies for you to take away to your teams to help support delivering a successful fundraising result.
Community & Events Track Sponsored By: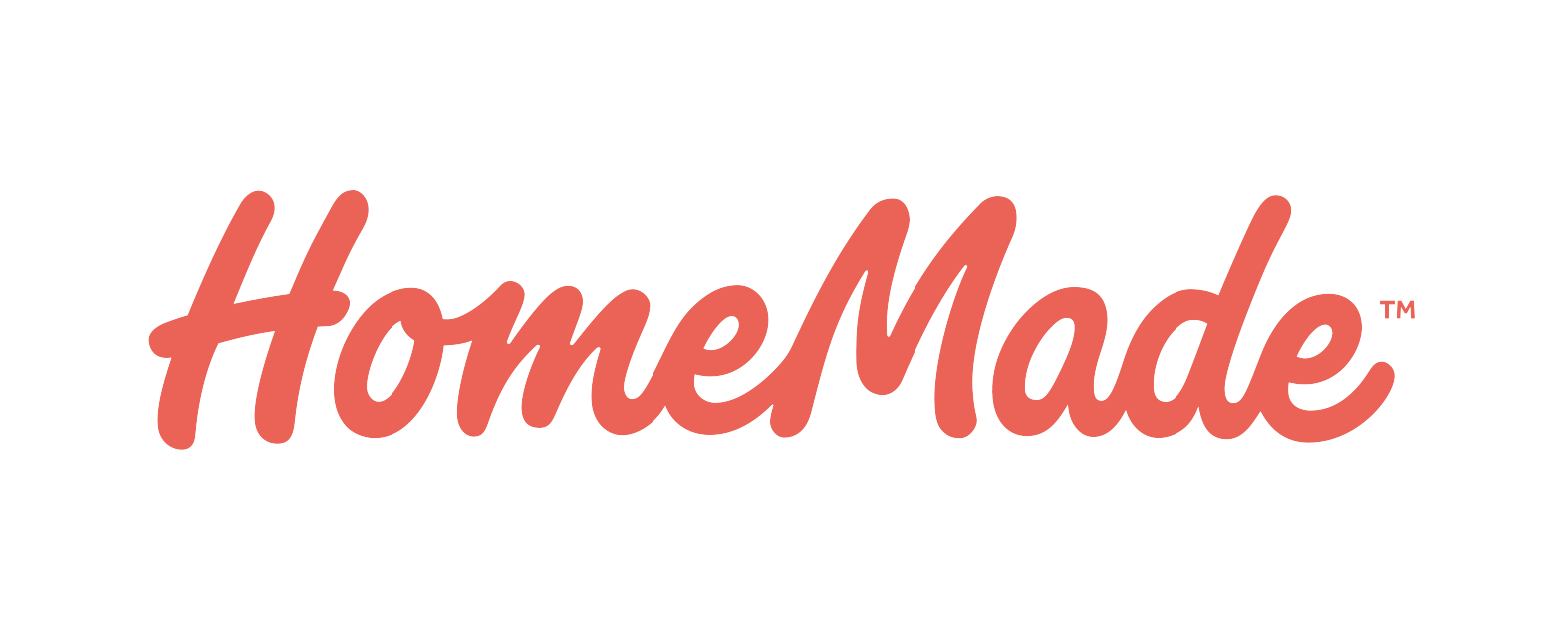 Subscribe and connect
Don't miss out on exclusive info from our conference speakers!