Back to program
TRACK • Community & Events
The Sudsy Challenge Wash Up: Pivoting a P2P event for workplaces and schools
Thursday 29 Feb 2024 - 4:00 pm to 5:00 pm
General Fundraiser (all fundraisers)
Most organisations say they make data-driven decisions. But what about flipping the model your flagship event based on that data? Orange Sky Australia's peer-to-peer fundraiser The Sudsy Challenge had been a pillar of the organisation's fundraising strategy and was growing – even through the turmoil of the pandemic – only to plateau in 2022.
Learn how they pivoted their strategy to target those who were raising the most – schools and workplaces – and leave the safety blanket of individual recruitment behind.
Crack the code to convincing the most elusive of fundraisers, schools and workplaces, to support your cause in more than just another morning tea or free dress day.
Community & Events Track Sponsored By: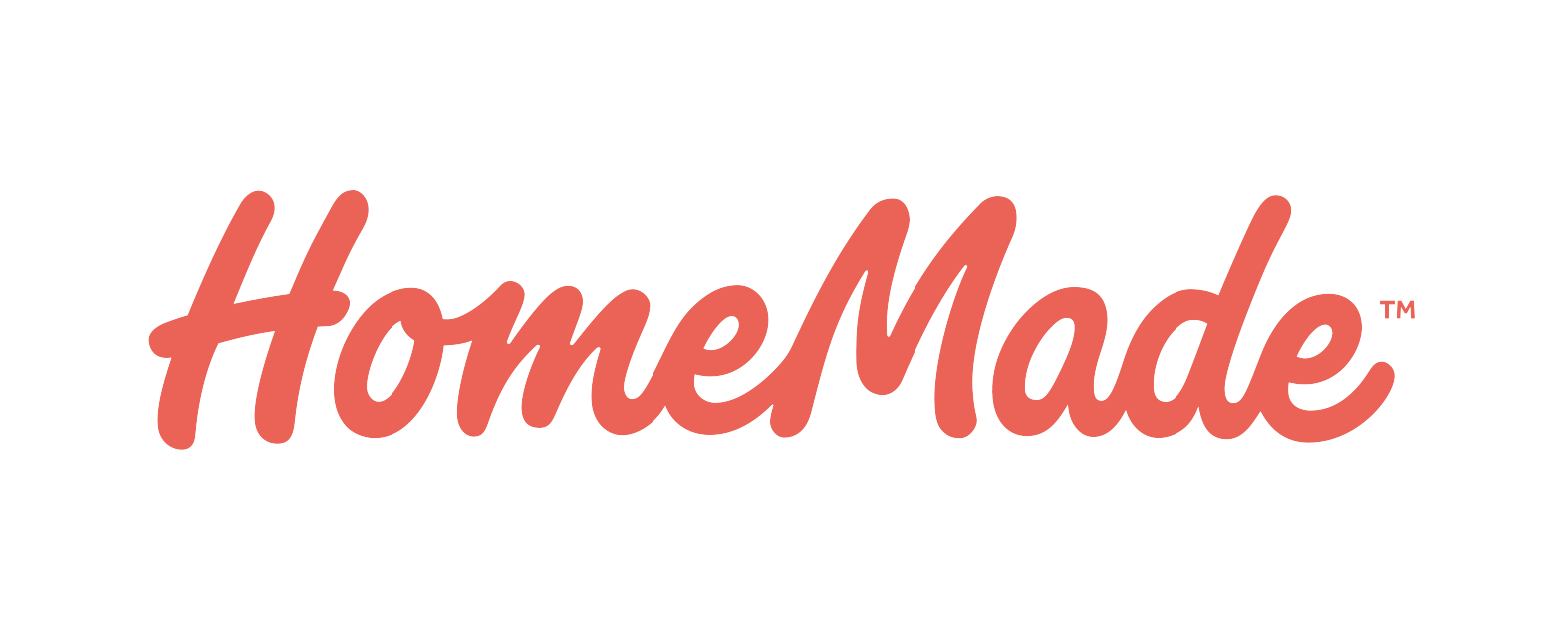 Subscribe and connect
Don't miss out on exclusive info from our conference speakers!