Back to speakers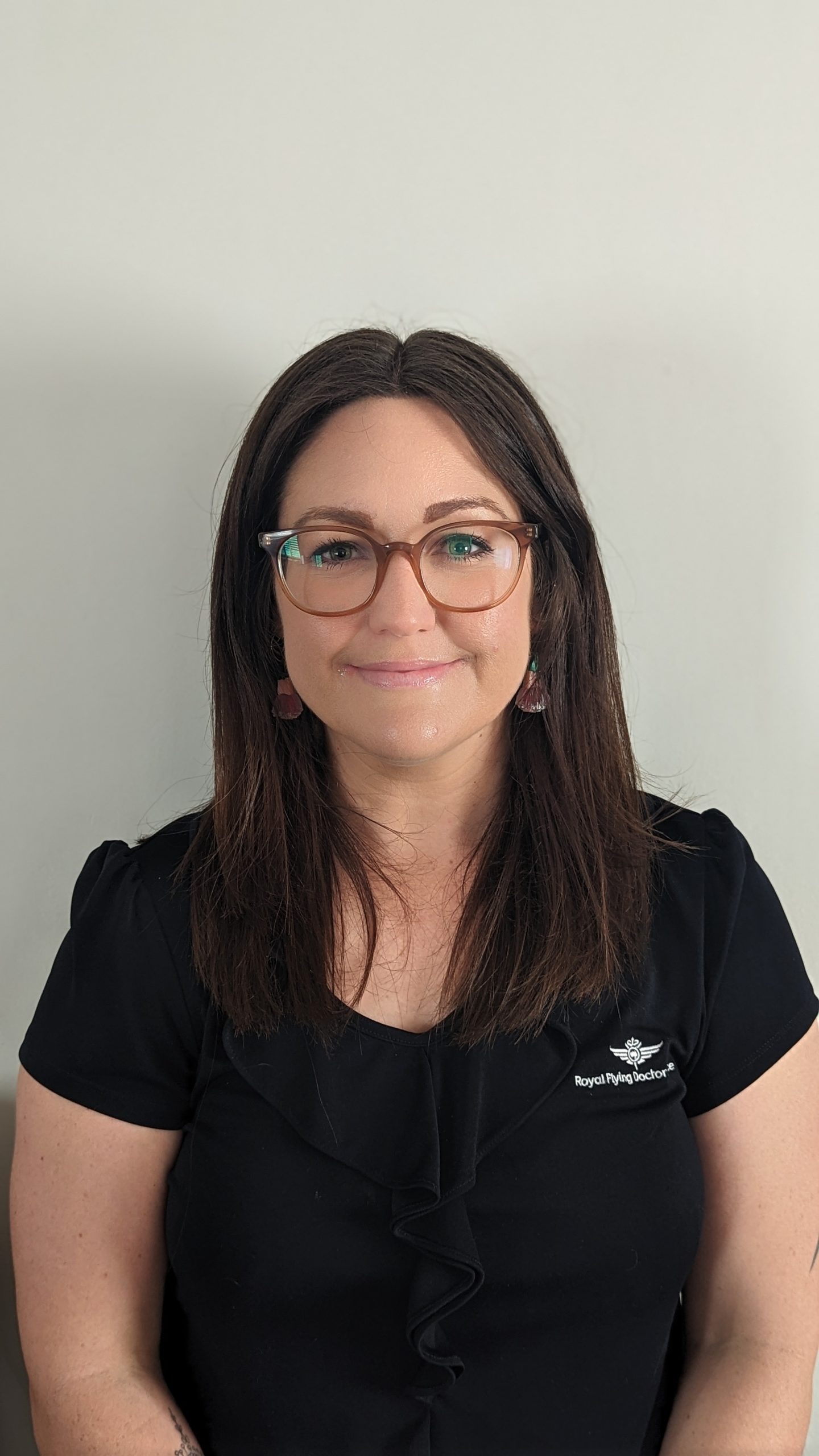 Follow Erin McCabe
Erin McCabe
Senior Manager - Support Engagement
Royal Flying Doctor Service Queensland
Erin has spent her entire professional career in fundraising roles, across all areas of the sector, working with small and large organisations alike. After working in the team that started Oxfam Trailwalker in Brisbane, Erin moved on to smaller organisations where she took on more generalist fundraising roles, gaining experience in direct mail, lotteries, digital fundraising, and peer to peer fundraising.
Now working as the Senior Manager – Supporter Engagement at the Royal Flying Doctor Service (Queensland Section), Erin feels lucky to lead the team that is responsible for mass acquisition and retention of the Flying Doctor donors through channels such as Face to Face, telemarketing, direct mail and digital. Erin is passionate about delivering best practice fundraising programs that not only get results but also surprise and delight the donors.
Subscribe and connect
Don't miss out on exclusive info from our conference speakers!