Back to speakers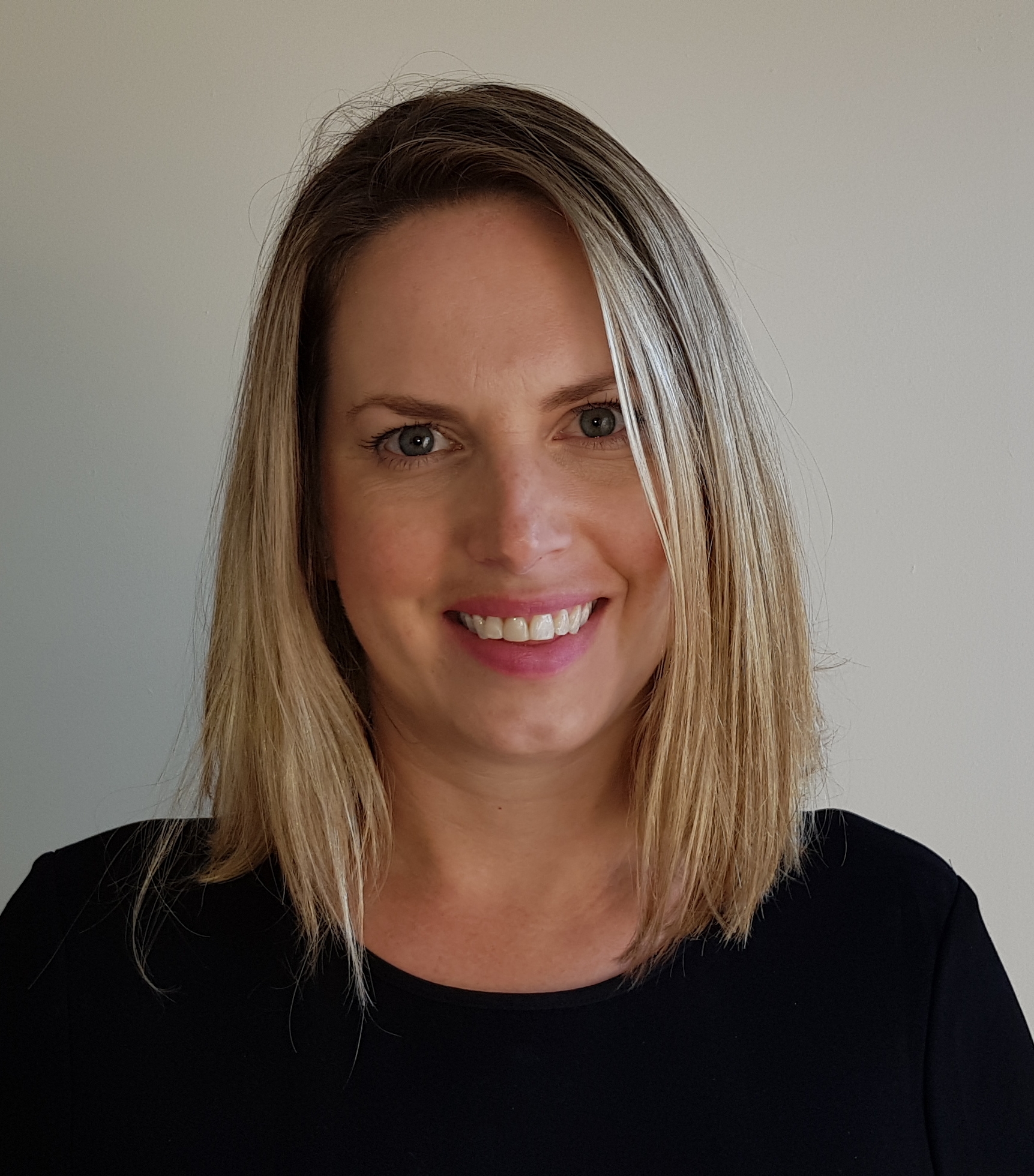 Lisa Miller
MFIA
Account Director
Synergy Fundraising
With a background in direct marketing, Lisa made the move to the not for profit sector 15 years ago. Since then she has held fundraising positions in a number of large UK charities, including Barnardos UK, NSPCC and The British Heart Foundation.  She has experience managing large teams and multi-million-dollar expenditure budgets across a number of recruitment channels including TV, Face to Face, Cold Mail and Phone. In Jan 2015 she moved from London to Sydney to head up the Direct Marketing and Donor Services team at Cerebral Palsy Alliance. Now based in WA, she is the Account Director at Synergy Fundraising, working with charities across the country.
Subscribe and connect
Don't miss out on exclusive info from our conference speakers!