Back to speakers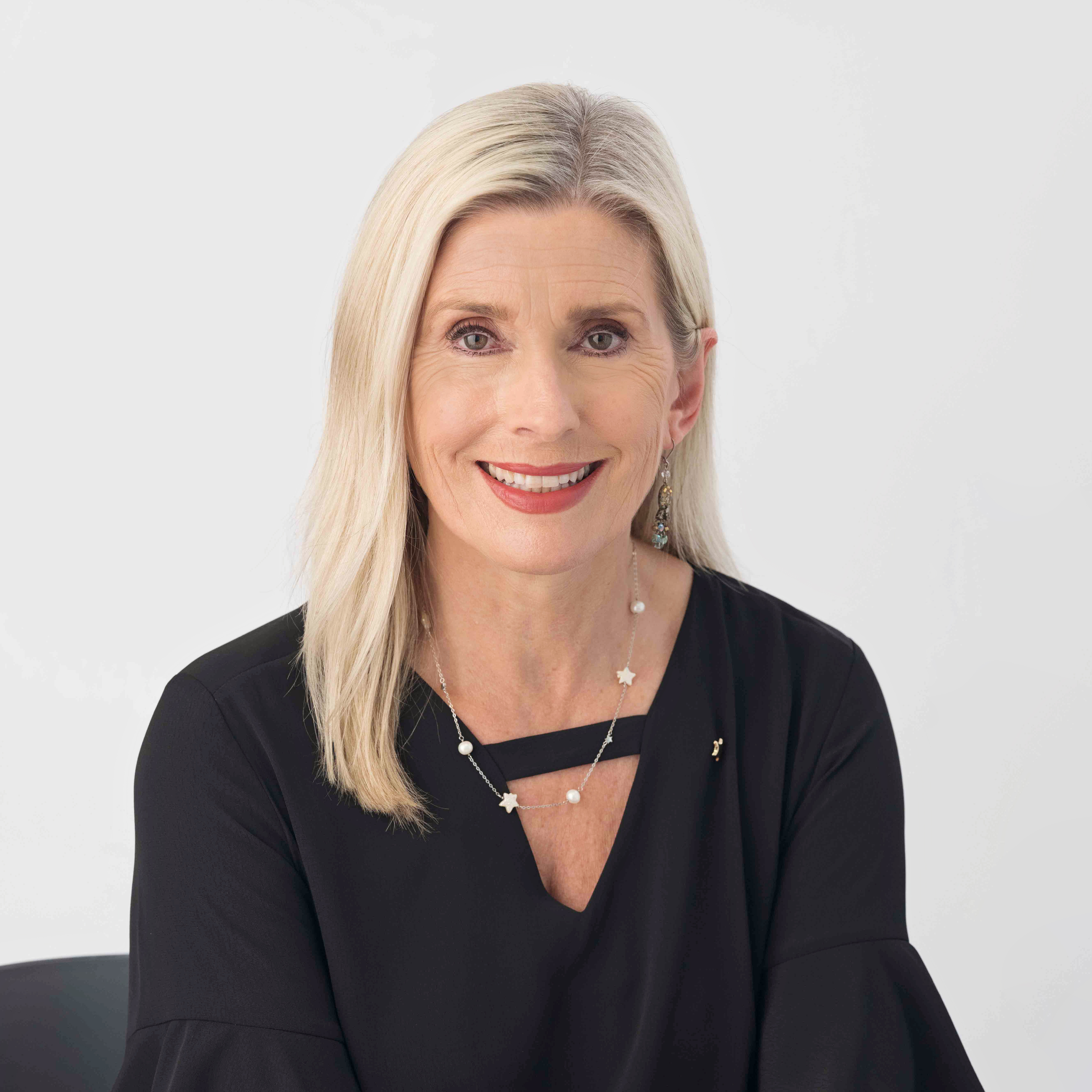 Louise Baxter
Chief Executive Officer
Starlight Children's Foundation
Louise has over 30 years' experience in marketing, sales and communications including responsibility for a range of blue chip international brands and government projects.
Louise originally joined Starlight in 2001 and was the Head of Partnerships for six years before returning mid-2009 to take on the role as Chief Executive. Since then Louise has been responsible for significant program development and expansion funded by sustainable revenue growth. She is focused on performance through people and Starlight has been awarded AON Hewitt Best Employer accreditation, is in the top 20 in Australia's Great Places to Work, selected as an Employer of Choice in The Australian Business Awards for 2018 and #1 most reputable charity brand supporting children & young people.
Louise has been described as an inspiring and authentic leader and has clear strengths in establishing strategic vision, achieving organisational alignment and ensuring resources are available to efficiently implement business plans.
In 2015 Louise was the Not-for-Profit Executive of the Year by CEO Magazine.  In 2016 Louise attended Stanford University, Executive Program for NFP Leaders.
Subscribe and connect
Don't miss out on exclusive info from our conference speakers!