Back to speakers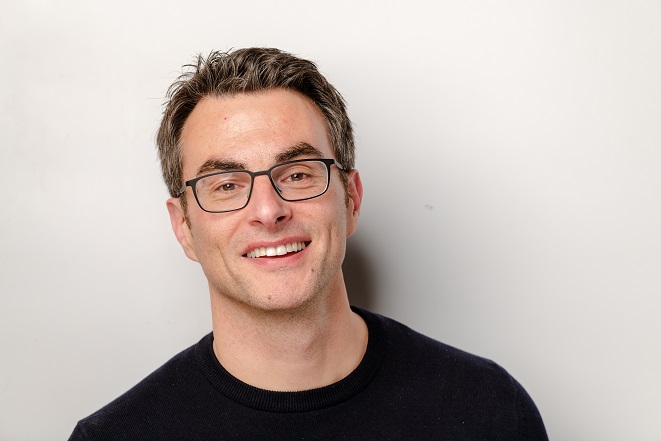 Marcus Blease
FFIA
Director
Donor Republic
Marcus Co-Founded Donor Republic in 2016 which has since grown to be one of the most sought after fundraising creative agencies in Australia currently supporting over 50 great organisations and their fundraising and campaigning efforts.
Prior to this Marcus worked as the General Manager of Marketing and Fundraising with Cerebral Palsy Alliance for eight years. His role encompassed fundraising, brand development and client service marketing. Over that time fundraising grew from $12m to $31m. Marcus has worked in similar roles for Cancer Councils NSW and QLD for six years, and at the other end of the spectrum a small HIV/AIDS charity in the preceding role.
He also founded the current incarnation of the innovative social change campaign, 'Include a Charity' funded by 140 Australian charities to increase the number of people who leave a gift in their Will and has recently served 6 years on the Board of the Fundraising Institute of Australia.
Subscribe and connect
Don't miss out on exclusive info from our conference speakers!