Back to speakers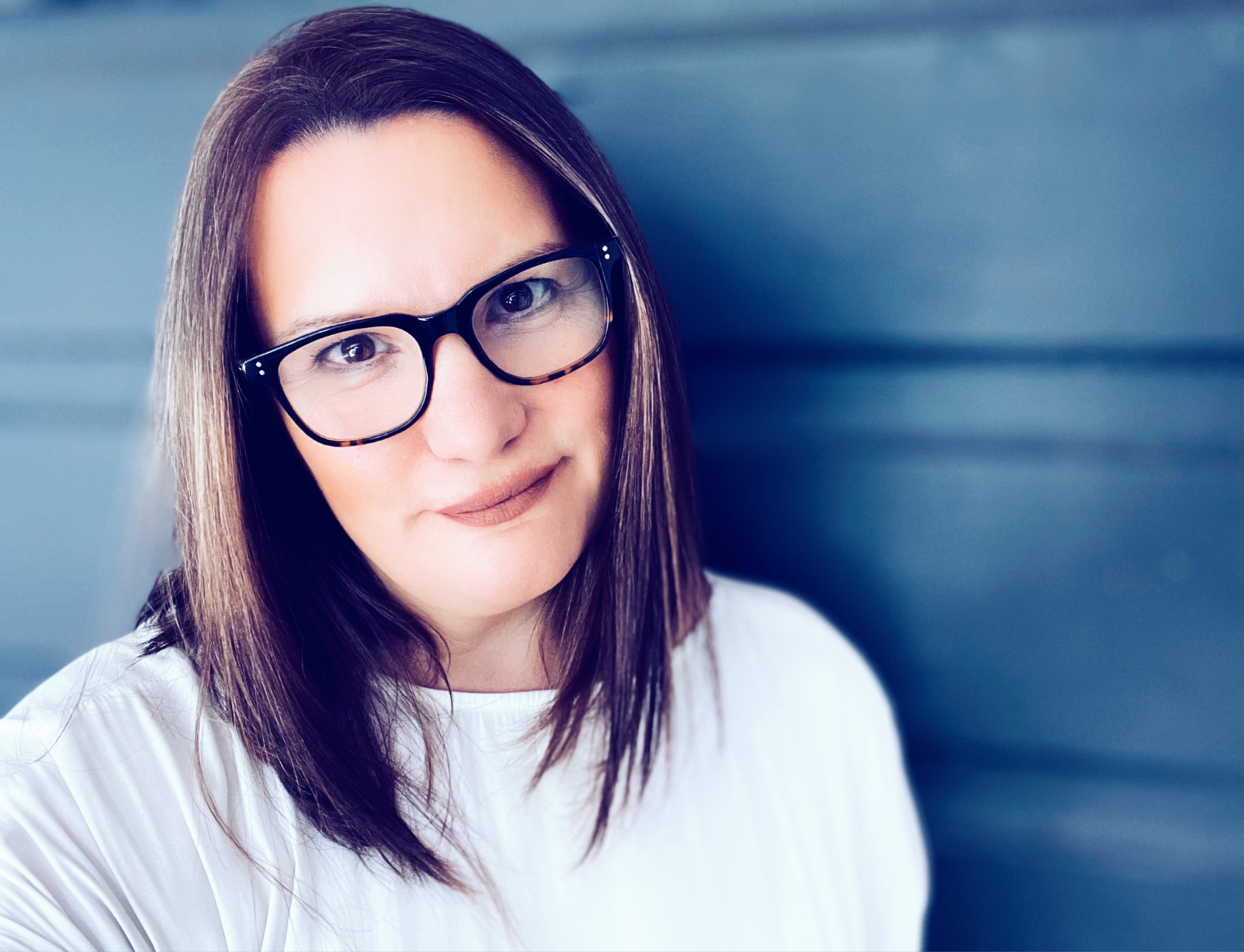 Nicola Long
MFIA
Head of DTV Australia
DTV Group
A true Direct Marketer, Nicola started out in direct marketing in London, working for Ford and Sky TV. Nicola has gleaned decades of learning's from both the corporate and fundraising sectors to provide tried and tested solutions for charities to help them raise more funds in a pragmatic and measured way.
Since 2018 Nicola has led DTV in Australia and New Zealand and was formally General Manager of Innovation and Development at Pareto Fundraising. Over the past 20 years Nicola has worked with most Australian Charities helping them to grow their individual giving through Direct Mail, Digital Campaigns, Events and DRTV.
Subscribe and connect
Don't miss out on exclusive info from our conference speakers!