Back to speakers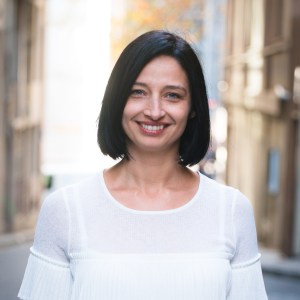 Richenda Vermeulen
Chief Executive Officer
ntegrity
Founder and CEO of ntegrity, an award-winning digital agency of 25+ specialists that are helping good grow and working with Australia's largest Not For Profits and for-purpose organisations, from the Salvation Army, to Movember, Monash University & Ryman Healthcare. She is recognised as one of the 25 most influential people in the not for profit sector by Probono News and marketing industry by Mumbrella. Prior to ntegrity, Richenda was social media manager for World Vision where she grew online communities to beyond 1 million.
Subscribe and connect
Don't miss out on exclusive info from our conference speakers!