Back to speakers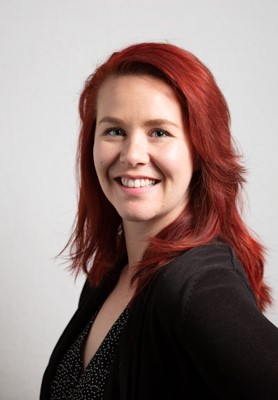 Follow Rochelle
Rochelle Nolan
National Manager, Strategic Fundraising
Lifeline Australia
Rochelle is a firm believer in the power of a good story told well – a passion that has seen her move from broadcast and print journalism to a decade-long career in direct response fundraising. Currently managing Lifeline Australia's Fundraising program, Rochelle has had the opportunity to work for some of Australia's leading charities including The Smith Family, Children's Hospital Foundation, Ronald McDonald House Charities and Wesley Mission. Rochelle and the team at Lifeline have almost tripled the organisation's fundraising revenue over the last three years.  Rochelle has used the various pandemic lockdowns to not quite complete a single paint-by-number, despite starting three.
Subscribe and connect
Don't miss out on exclusive info from our conference speakers!