Back to speakers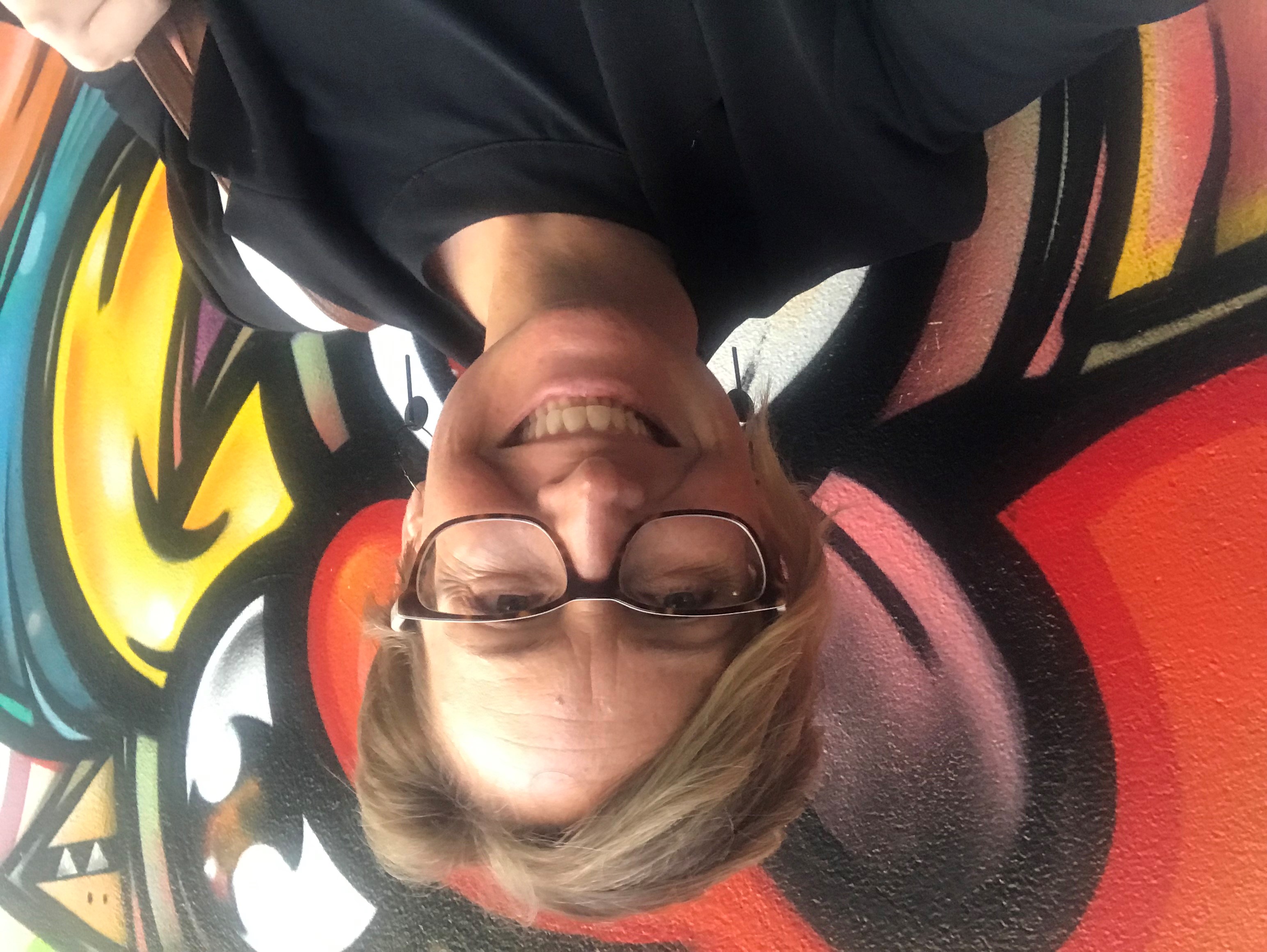 Follow Dr Sarah
Dr Sarah Wetton
MFIA CFRE
Strategic Advancement Consultant
Prometheus Bound
My personal and professional purpose is to be an agent of change; by bringing together those with the capacity to make a difference in the world with those who have the means to do so. With nearly 20 years experience working in and around the not for profit sector, my pathway to professional fundraising was not a traditional one. This has allowed me to bring fresh perspectives, strategic insights, and systems thinking approaches – to what I believe is the greatest and most amazing sector and profession to work in. Every day presents an opportunity to make a positive impact, learn new skills and to give back. How amazing is that!
Subscribe and connect
Don't miss out on exclusive info from our conference speakers!