Back to program
TRACK • Community & Events
Giving Days: one hit wonders or here to stay?
Thursday 29 Feb 2024 - 8:30 am to 9:30 am
General Fundraiser (all fundraisers)
Digital Giving Days are popping up across Australia and across many causes. Will they become a permanent feature on the fundraising landscape, or are they are trend that can't possibly last? The RFDS in WA raised more than $1 million for the first time during its 'Flying Doctor Day' Giving Day in 2023. The Flying Doctor Day appeal has achieved year on year growth since 2021, riding the wave of Giving Days in Australia. RFDS WA uses matched giving, corporate partners, integrated marketing, social media influencers, community engagement and even politicians to super-charge it's Flying Doctor Day appeal…but can it last?
You will learn about the evolving world of charity giving days, what makes a compelling case for support, why people give, tips and tricks to share your message and sector discussions about the governance of Giving Days – all through a real-life case study, shared with you warts and all!
Community & Events Track Sponsored By: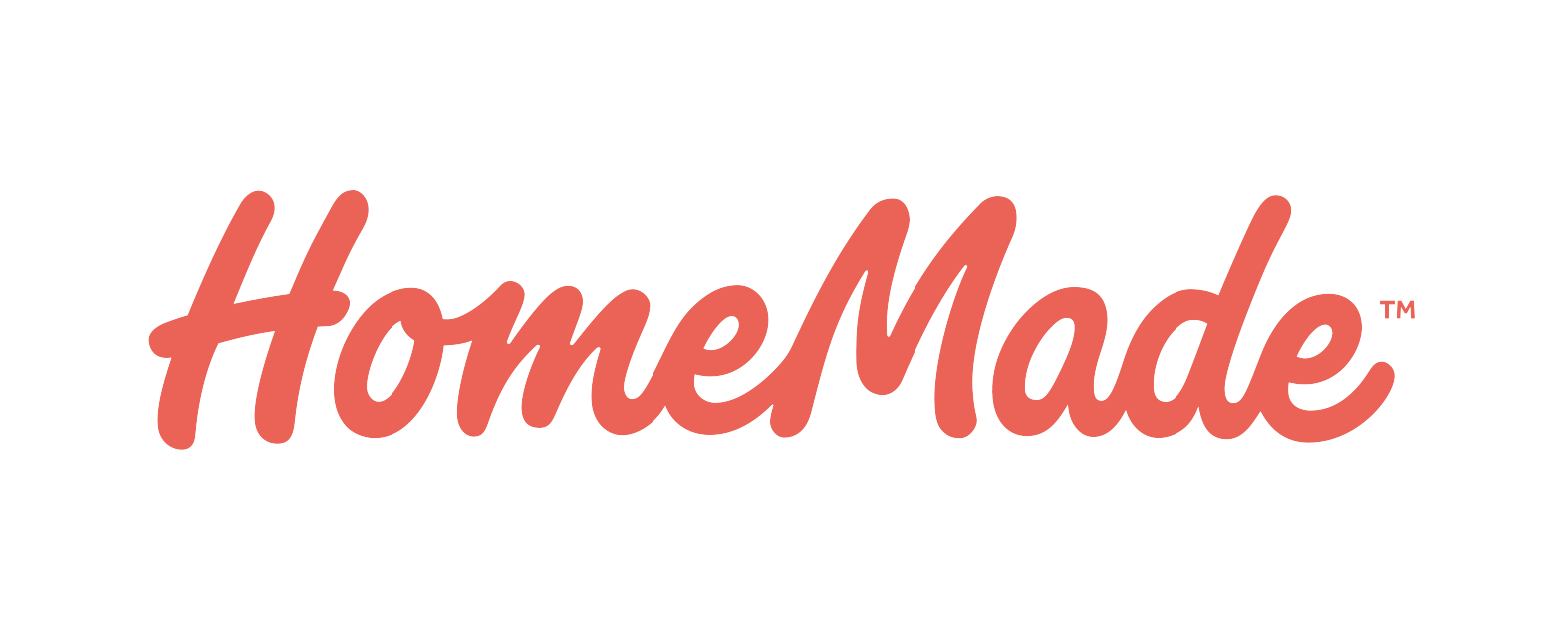 Subscribe and connect
Don't miss out on exclusive info from our conference speakers!