Back to speakers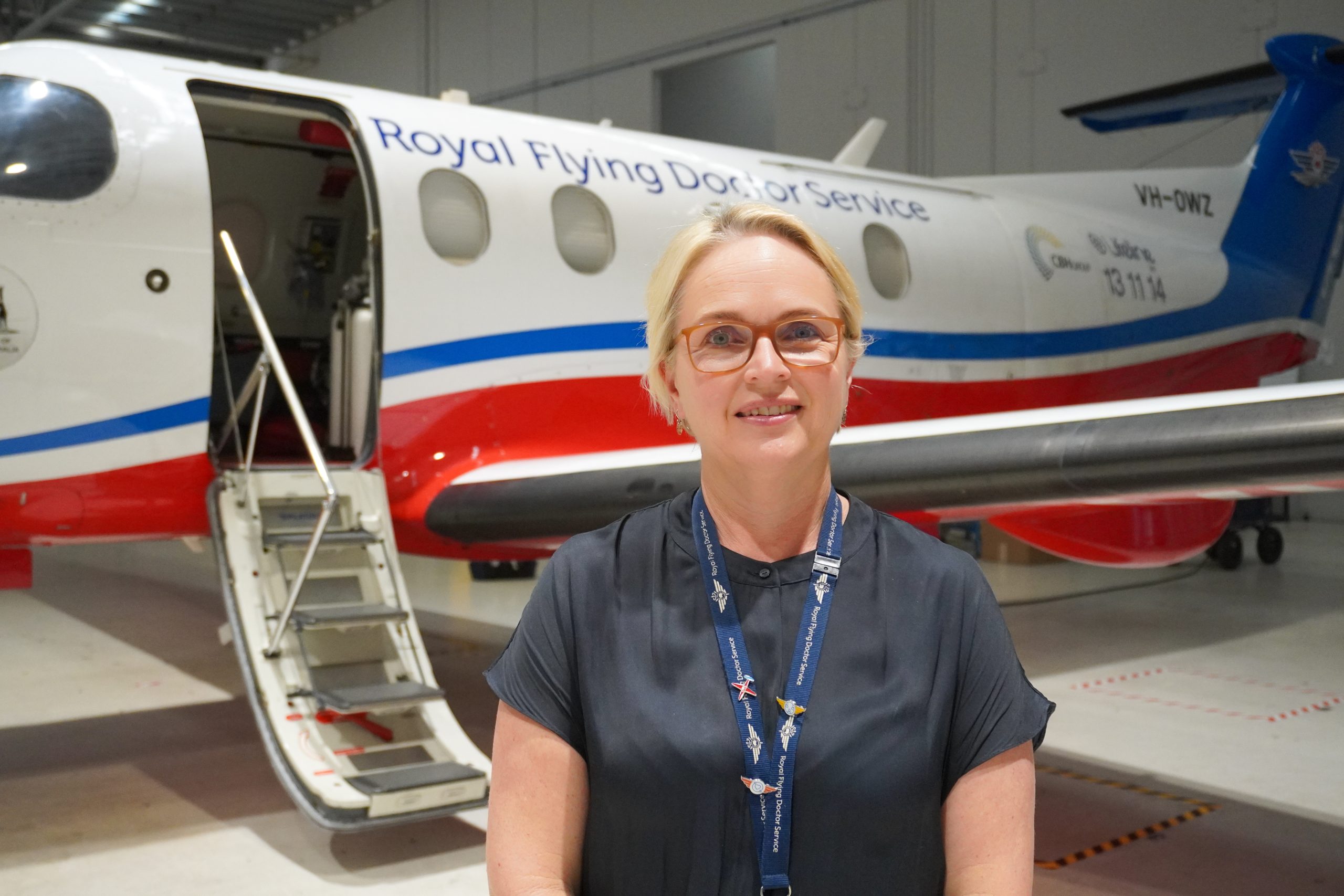 Follow Rebecca Maddern
Rebecca Maddern
MFIA
Head of Community and Engagement
Royal Flying Doctor Service - Western Operations
Rebecca is General Manager, Community Relations at the Royal Flying Doctor Service (WA) and a member of the executive team. She is accountable for upholding the trusted RFDS brand and delivering corporate partnerships and fundraising in partnership with the WA community. She is responsible for communications and marketing, government relations, issues management, social impact evaluation and community engagement.
With 20 years' experience in communications, partnerships, issues management, government relations and media, she has held roles in government, community and corporate sectors in WA and in the UK. Rebecca loves finding the 'sweet spot' of shared values and goals among diverse stakeholders and cross-sector partnerships.
Rebecca holds qualifications in public relations, English literature and social impact. She is a graduate of the Australian Institute of Company Directors and an accredited incident mana agement controller.
Subscribe and connect
Don't miss out on exclusive info from our conference speakers!