Back to program
TRACK • Community & Events
Mutts about events
Friday 1 Mar 2024 - 11:00 am to 12:00 pm
Join us for a fun, interesting and puppy orientated session that will give you tips, tricks and ideas to keep you events fun, fresh and engaging!
We'll share the story of the growing RSPCA's Million Paws Walk being brought back to the hearts of dog owners with a staggering 33 events across the country in one day, and how we've added a virtual challenge to compliment the event and maximise its fundraising reach.
You'll walk away with loads of ideas to keep events fun and engaging for your audience. And you may see a puppy or two 🙂
Community & Events Track Sponsored By: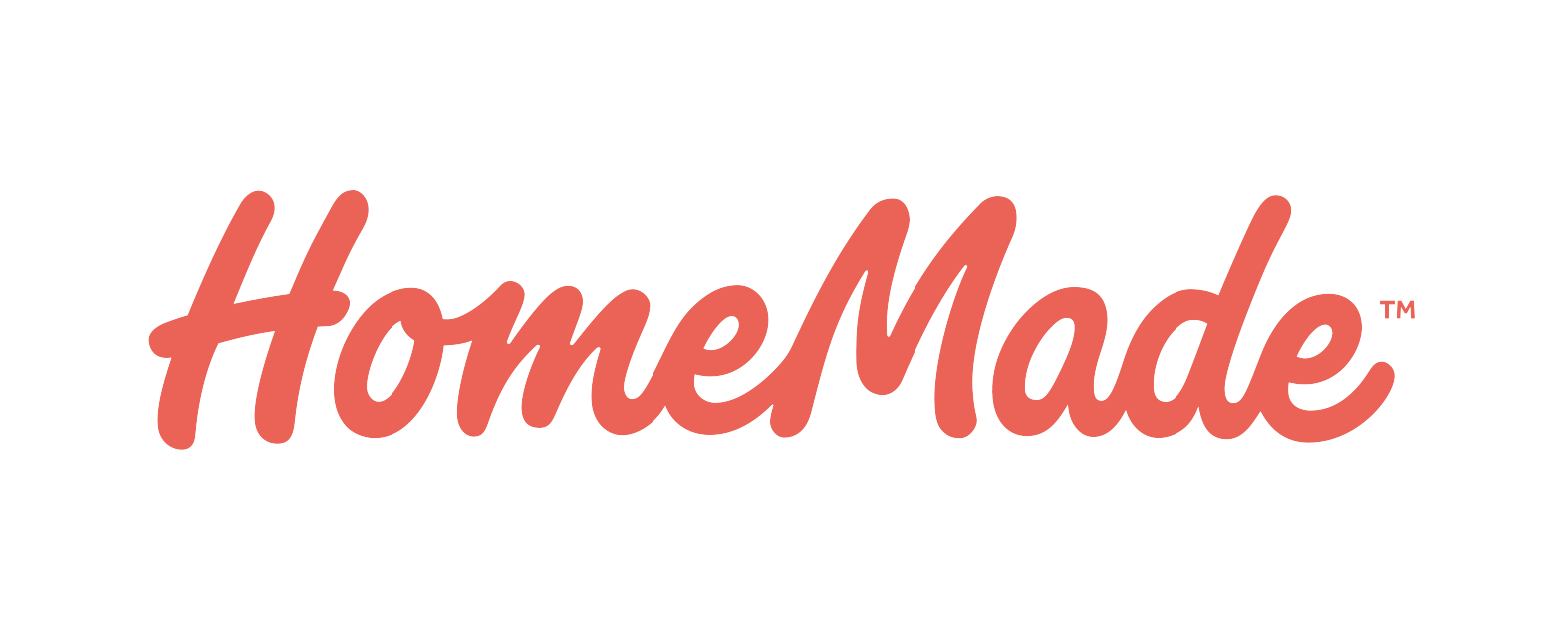 Subscribe and connect
Don't miss out on exclusive info from our conference speakers!