Back to speakers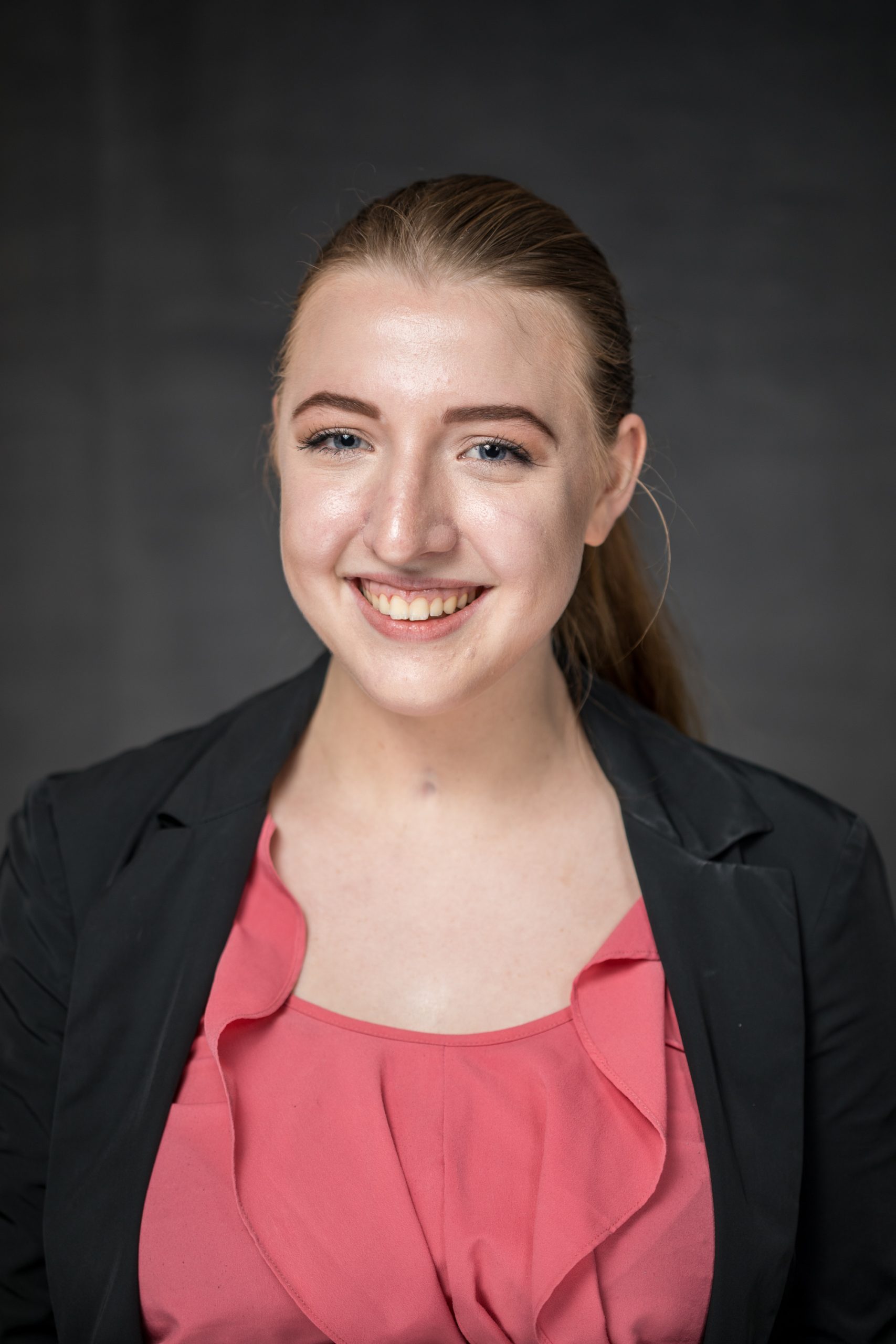 Follow Skye Butler
Skye Butler
Senior Account Manager
Donor Republic
Skye is an experienced project manager and community fundraiser. A fundraiser first, Skye has been volunteering and raising funds for causes close to her heart since she could walk. In the past year alone, she has helped to raise over $15m for Donor Republic's charity partners.
Subscribe and connect
Don't miss out on exclusive info from our conference speakers!