Back to speakers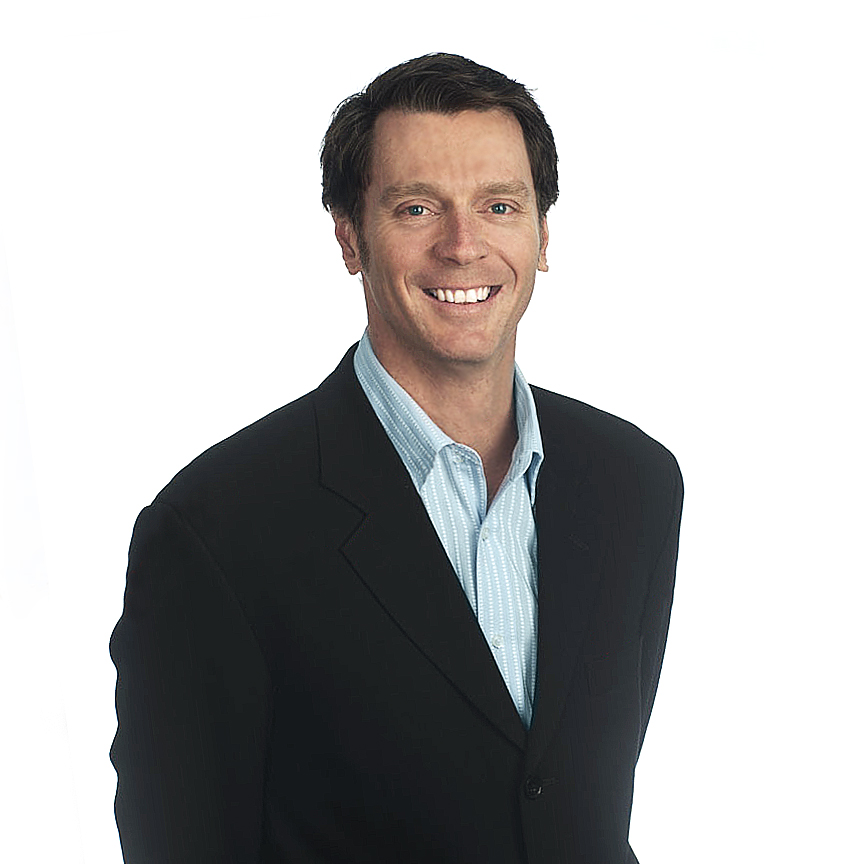 Follow Andrew
Andrew Hamilton
Director
Social Scaffolding
Andrew is the founder of Social Scaffolding, a consultancy firm working with the not-for-profit and business communities to work together and solve social problems.
Andrew has 20 years experience within the NFP sector working to solve social problems through industry partnerships, social investments and shared value propositions.
Subscribe and connect
Don't miss out on exclusive info from our conference speakers!