Back to speakers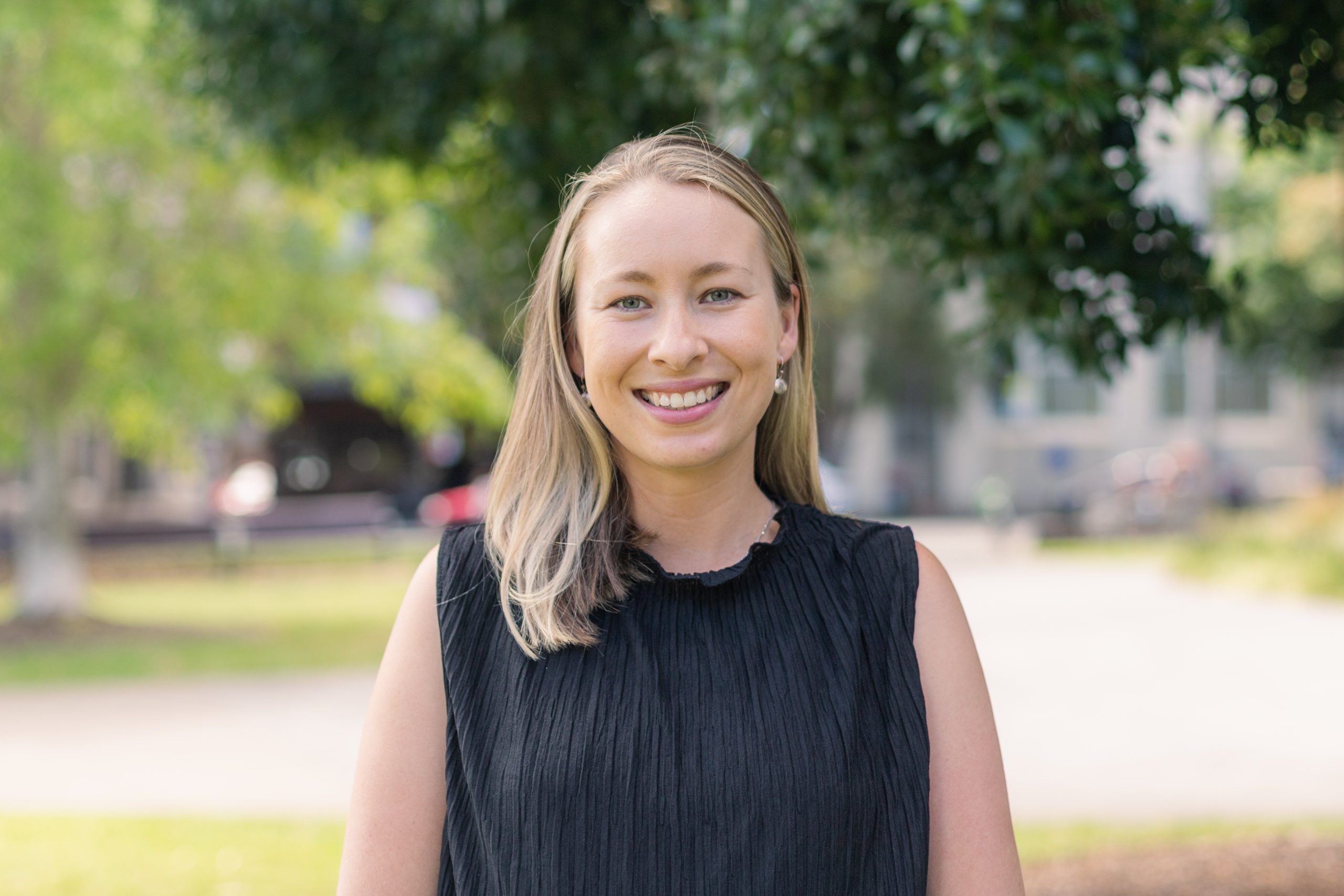 Follow Ariana Neuman
Ariana Neuman
MFIA
Philanthropy Manager
Greenpeace Australia Pacific
Ariana Neuman is a specialist in high-value fundraising and philanthropy. After taking a job in the Office of the CEO in 2015, Ariana fell in love with a little environmental organisation known as Greenpeace. Together with a dedicated team, Ariana has since overseen the growth of Greenpeace's major giving program and has been involved in the solicitation of over $15m for Greenpeace's campaigns to accelerate the renewable energy transformation. Ariana has a degree in International Politics and Development and is a mum to two little people who will inherit our one and only blue planet.
Subscribe and connect
Don't miss out on exclusive info from our conference speakers!