Back to speakers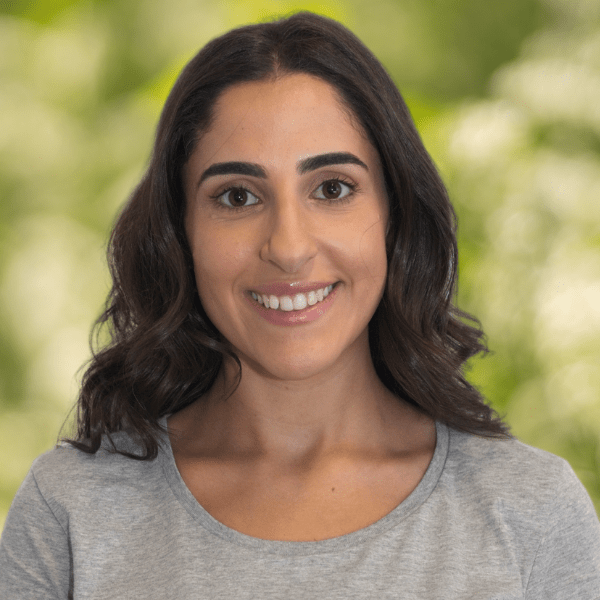 Follow Caitlin Chalhoub
Caitlin Chalhoub
Community Fundraising Coordinator
WWF-Australia
Caitlin is an emerging fundraiser specialising in community engagement. With a background in conservation and zoology, her passion for protecting the planet drives her to create impactful community fundraising strategies.
Having contributed to the implementation of a community fundraising program at WWF-Australia, Caitlin brings a new-found experience in utilising digital platforms, innovating new supporter-centric ideas, fostering meaningful relationships, and maximising fundraising outcomes.
Subscribe and connect
Don't miss out on exclusive info from our conference speakers!