Back to speakers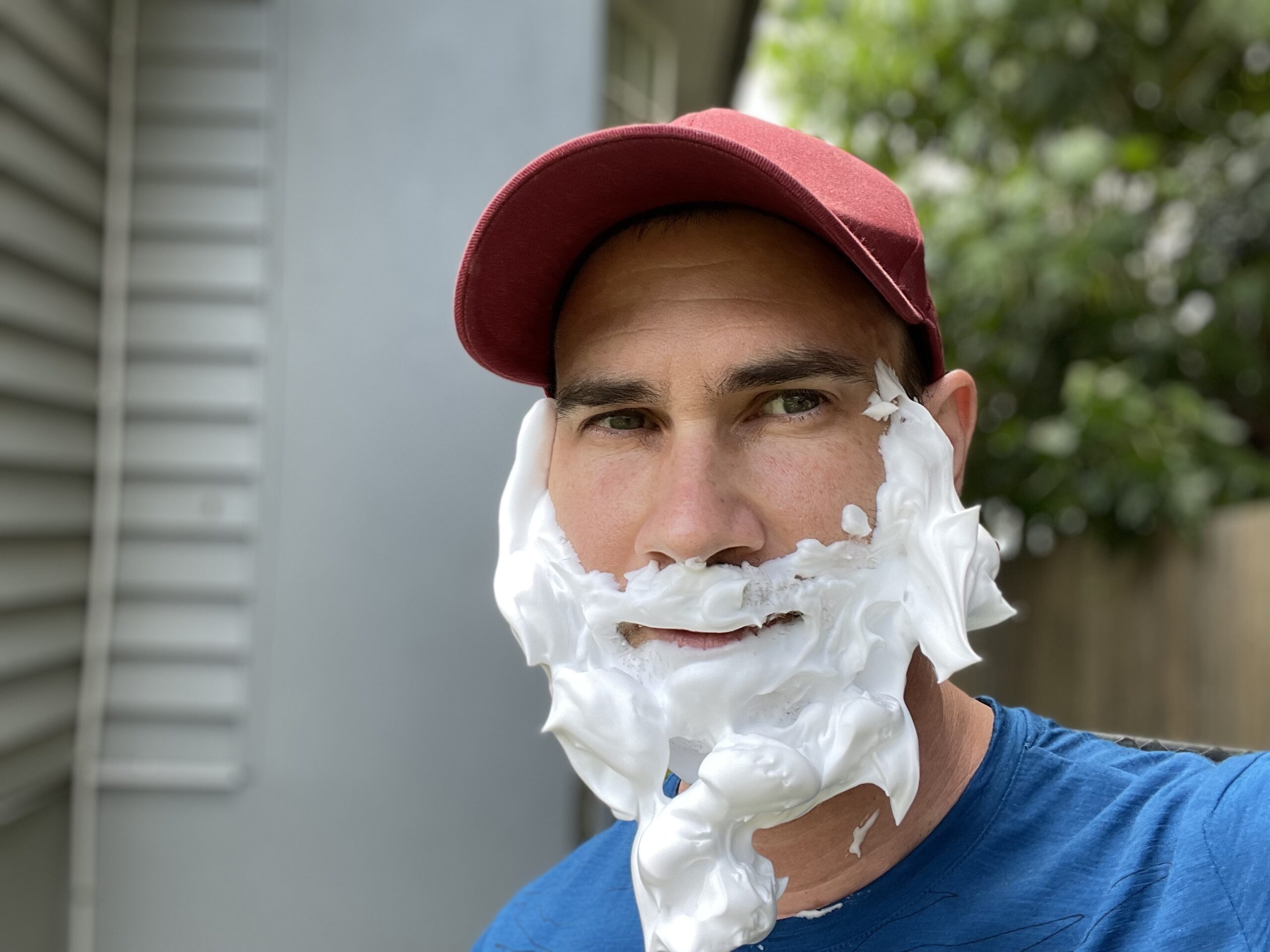 Follow Dan Wilson
Dan Wilson
MFIA
Director
The Data Collective
Dan has spent the majority of his career working with data across a range of clients in both the commercial and not-for-profit sector. He's great at telling stories with data and providing rich insight into how to leverage it for success.
Subscribe and connect
Don't miss out on exclusive info from our conference speakers!